The Biden Administration Preps Executive Order on Climate & Finance
Posted by Ben Shuey on April 16, 2021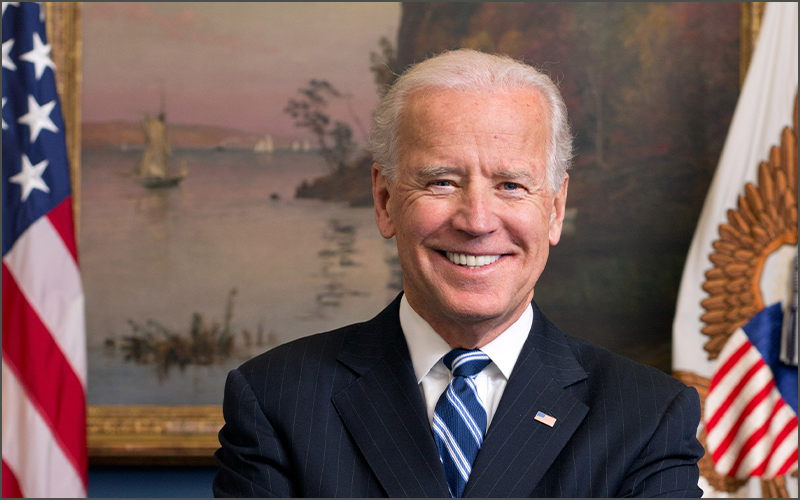 According to a breaking story by Politico, President Joe Biden is preparing to instruct federal agencies to take comprehensive action to combat climate-related financial risks to the government and the economy, in part through new regulations.
The details are in a draft executive order that the administration is preparing ahead of Biden's global climate summit next week. Finance is expected to be a major focus. In the draft order Biden reaches into all corners of the federal government with plans that would touch every sector of American industry, including banking and insurance, oil and gas, housing, agriculture, and federal contracting, purchasing and lending. This has been a focus of key Northwest congressional delegation members like Chairman Wyden (D – OR) and Senator Merkley (D – OR) for many years.
Posted in Advocacy on the Move, Regulatory Advocacy.