Legislature Passes Legislation Sought by Idaho's Credit Unions
Posted by Ben Shuey on April 7, 2021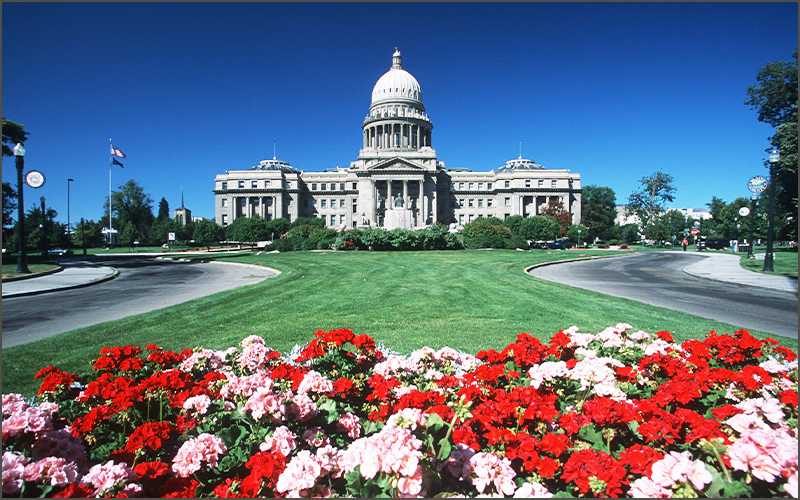 After returning from a two and half week hiatus, which was caused by an outbreak of COVID-19 amongst members of the Idaho House of Representatives and supportive staff, the Idaho Legislature quickly dug back into their work in hope of wrapping up the 2021 Legislative Session, by the end of April. After their return, it appears that a total of nine (9) House members contracted the COVID-19 virus, with nearly all having recovered and returned to the legislature this week.
This afternoon, the Idaho House voted unanimously to approve SB 1131, which streamlines and reduces administrative challenges that currently exist in the garnishment process within the State.  The legislation aligns federal look back periods on garnishments to two months, which eliminates the duplicative actions currently required by Idaho Law.  In addition, the bill makes a small increase in the garnishment research and processing fees as well as establishes a garnishment closing period, if not acted upon by the judgement creditor.
Yesterday afternoon, the House also passed SB 1102, the electronic titling and registration legislation that will allow third party vendors to securely process title, registration and licenses for vehicles at a dealership or financial institution, thus allowing new owners to skip the extensive lines at the DMV.  The NWCUA Advocacy Team has been working diligently to help pass this important legislation during the 2021 proceedings, especially in the wake of the current titling backlog.  ITD expects to have the API and new system available for 3rd party vendors to begin requesting approval and access by the 1st quarter of 2022.
Both of the aforementioned bills now head to the Governor's desk for his final review and signature.  We do not expect there to be any challenges with this final step in the process.  The NWCUA Advocacy Team will continue to monitor and work on additional legislation as the Session is heading toward a close, but we expect them to continue working in Boise for an additional few weeks.
Posted in Advocacy on the Move.