Legislature gives final approval for public funds priority legislation
Posted by Ben Shuey on April 5, 2021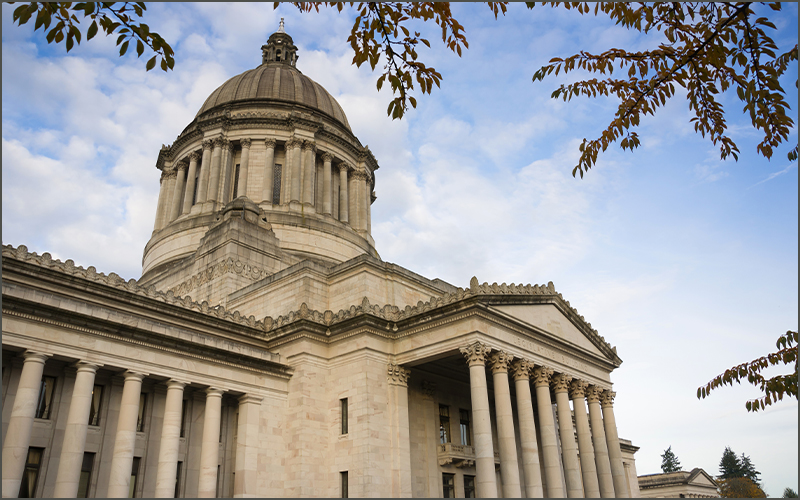 Priority legislation allowing credit unions to accept unlimited public deposits statewide is now headed to Governor Jay Inslee's desk to be signed into law after the House of Representatives voted 68-30 to approve the measure during today's floor session.
The measure, sponsored by Sen. Marko Liias, D-Lynnwood, and Sen. Ann Rivers, R-La Center, cleared the Senate with broad bipartisan support in February by a 40-7 vote.
Senate Bill 5106 and its passage during the 2021 session stem from years of work by credit union advocates who have demonstrated the benefits of allowing this additional choice.
The bill moved through the House under the leadership of Rep. Steve Kirby, D-Tacoma, Rep. Larry Hoff, R-Vancouver, with incredibly strong support from the House Democratic Caucus and the work of Speaker Laurie Jinkins, D-Tacoma.
Posted in Advocacy on the Move.