Washington Vaccine Eligibility to Expand April 15
Posted by Ben Shuey on March 31, 2021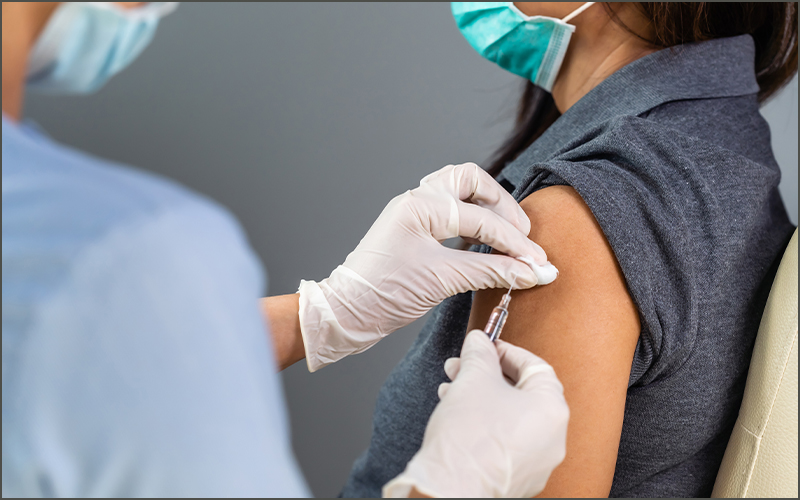 Governor Jay Inslee today announced that all Washington residents over the age of 16 will be eligible for the COVID-19 vaccine on April 15 following months of following a phased multi-tier approach.
According to Inslee:
Current COVID-19 trends across the state are concerning, and we must do everything possible to ensure we keep cases down. Now is the time to stay diligent. We're not out of the woods yet. Opening up full eligibility will be another crucial tool in our fight against this virus.
3.3 million Washingtonians have received their first dose, & more than 1 million are fully vaccinated. We still have a long ways to go in getting most Washingtonians vaccinated, but if we continue wearing masks, distancing & getting vaccinated – we will knock this virus down.
For more information on the vaccine process in Washington please visit the Washington State Department of Health web site here.
Posted in Advocacy on the Move, Washington Advocacy.