Senate Passes PPP Extension to May 31st
Posted by Ben Shuey on March 25, 2021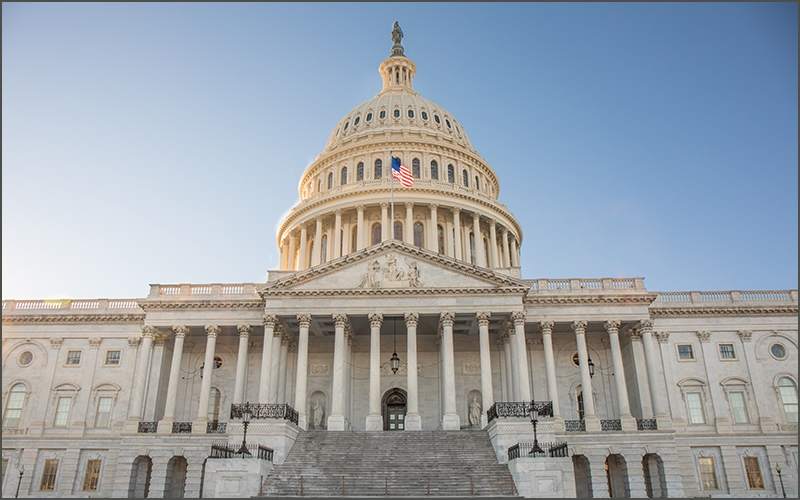 In a big win for the credit unions offering the Paycheck Protection Program, today Congress agreed to keep the Paycheck Protection Program alive for another two months, giving the nation's small businesses more time to borrow billions of dollars in government-backed loans to stay afloat.
The Senate voted 92-7 in favor of legislation that would delay the PPP's loan application deadline to May 31 from March 31, sending the bill to President Joe Biden for his signature, following House passage last week which included 7 Northwest Congressional Co-sponsors.
Posted in Advocacy on the Move, Regulatory Advocacy.