Oregon Credit Union Priority Bills Advance
Posted by Lynn Heider on March 25, 2021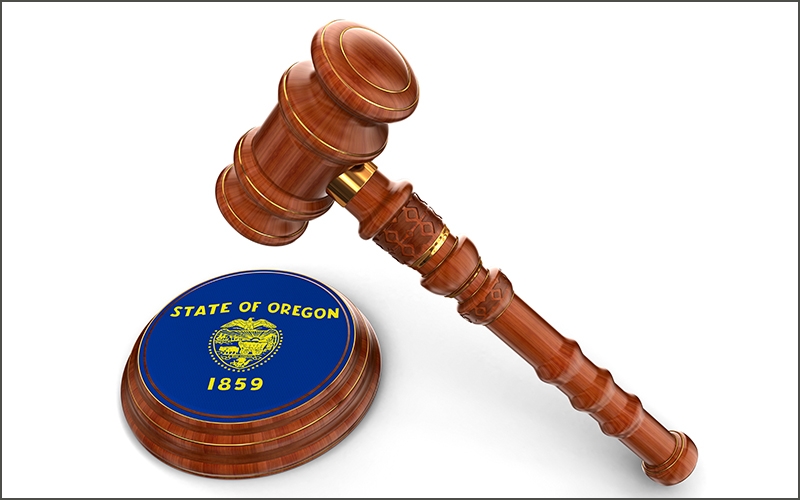 Two credit union priority bills passed out of the Oregon House Business and Labor Committee this week, and the next step is a vote on the house floor.
HB3080 allows financial institutions, after obtaining a person's permission, to scan their driver's license of identification card, for the purpose of establishing or maintaining a contract or account. ID Scan Technology would help credit unions, by importing this information into a membership or loan application. While there was some concern about privacy by some legislators, NWCUA reassured them with factual information. The federal Bank Secrecy Act requires financial institutions to request, review, and retain a record of a member's government issued ID when opening an account. Federal law restricts what financial institutions can do with that information and requires them to disclose their privacy practices to consumers. There is strong precedent  for passing such legislation. According to research by Meridian Link, Oregon is the only state currently prohibiting the scanning of state identification cars to obtain this information. Meridian Link also reports applicants are 40% more likely to complete the account or loan process if the state ID is scanned, versus the more time-consuming process of tying all the information into a form.
"In addition to convenience, if this law passes, technology will add another layer of fraud protection as it would limit the need for credit unions  to print and mail documents," said Pamela Leavitt, NWCUA's Policy Advisor for Oregon State Advocacy.
HB3079, modernizing the Oregon Credit Union Act, also passed out of committee this week. The legislation now headed for a House Floor vote, updates requirements for Credit Union Service Organizations. It would delete the requirement that credit unions could invest in CUSOs only if they are primarily owned by credit unions. Given the fact that many CUSOs have some outside industry investors due to their service expertise —  FinTech companies, for example – this Act update would allow credit unions to make investments in some CUSOs that could benefit the credit union and its members. The legislation also proposes to update the language in the Emergency Merger section. In addition, the legislation seeks to update the parity strike date, maintaining state-chartered credit unions' abilities to obtain parity with federal credit unions.
Posted in Advocacy on the Move, Oregon Advocacy.