House Considers Extension to the PPP and Senate Confirms New Leader for SBA
Posted by Ben Shuey on March 16, 2021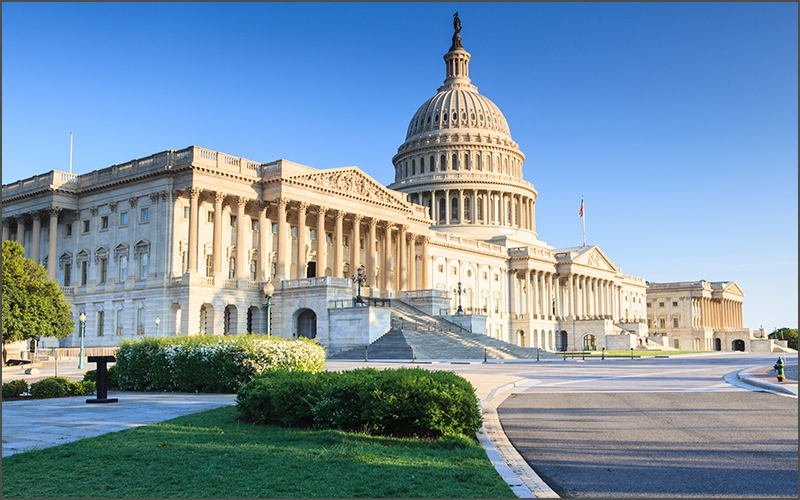 Today the House took action on H.R. 1799 and it will likely pass the chamber soon with bipartisan support. The bill would extend the Paycheck Protection Program by two months, with a new end date of May 31st. Northwest advocates recently urged our delegation for consideration and support of this legislation in our Hike meetings, and are very encouraged by its quick passage in the House. We are now focusing our advocacy asks on the Senate where we hope the idea will gain similar bipartisan support and move swiftly before the chamber recesses. Please join your fellow credit union advocates by sending a message via the Call To Action to the Senate today showing our support for this important legislation.
Additionally, today the Senate confirmed the new leaders of the Small Business Administration, Isabel Guzman. She was confirmed in a bipartisan 81-17 vote, and previously led California's Office of the Small Business Advocate and earlier served in the Obama administration as SBA deputy chief of staff. We look forward to working closely with the new leadership to continue to improve the many programs administered by the SBA.
Posted in Advocacy on the Move, Regulatory Advocacy.