Public Funds Legislation Clears Another Key Hurdle
Posted by Ben Shuey on March 15, 2021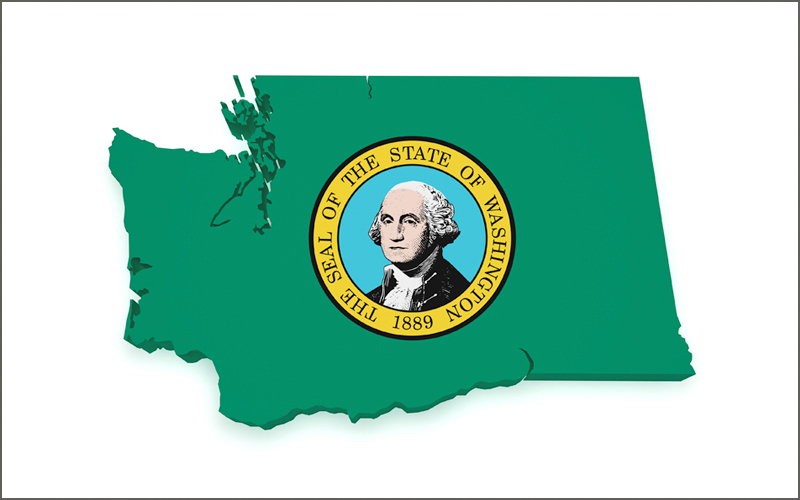 Legislation allowing credit unions to hold unlimited public deposits statewide took another step forward after the House Consumer Protection and Business Committee voted to advance the bill on Monday, the 64th Day of this year's 105-day session.
This action comes on the heels of a successful public hearing last week that included supportive testimony from credit union representatives, county treasurers, and other municipalities.
After receiving broad bipartisan support in the Senate on a 40-7 vote, the bill advanced out of the House committee on a 4-to-3 party-line vote as the committee's three Republicans opposed the bill after offering an amendment to exempt banks from taxes on the fee and investment income generated on the public deposits they hold. The amendment, which we did not support adding to the bill, was defeated.
The next step will be a vote by the full House of Representatives which could come as soon as the next few weeks.
Posted in Advocacy on the Move, Washington Advocacy.