Washington Senate Approves Public Funds Legislation
Posted by Ben Shuey on February 16, 2021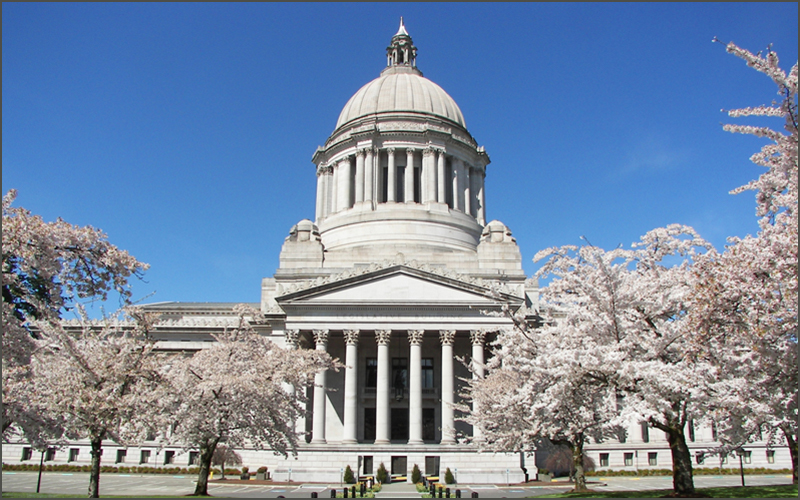 The Washington State Senate today approved legislation by a significant 40-7 margin that would allow credit unions statewide to hold unlimited public deposits from local municipalities and the state. Senate Bill 5106, sponsored by Sen. Marko Liias, D-Lynnwood, and Sen. Ann Rivers, R-La Center, and advanced under the leadership of Sen. Mark Mullet, D-Issaquah, adds the state's five largest counties — Clark, King, Pierce, Snohomish, and Spokane Counties — to the rest of the state where credit unions approved as public depositories have been able to partner with local municipalities since 2018.
The bill now heads to the House of Representatives, where this year's other priority credit union bill — House Bill 1165 modernizing the state Credit Union Act — was approved by a 93-2 margin earlier this month and now awaits review in the Senate.
Today is the 37th day of this year's 105-day session that is being held mostly virtually for the first time in state history.
Posted in Advocacy on the Move, Washington Advocacy.