Congress Passes COVID Relief Legislation Minutes Before Deadline
Posted by Ben Shuey on December 21, 2020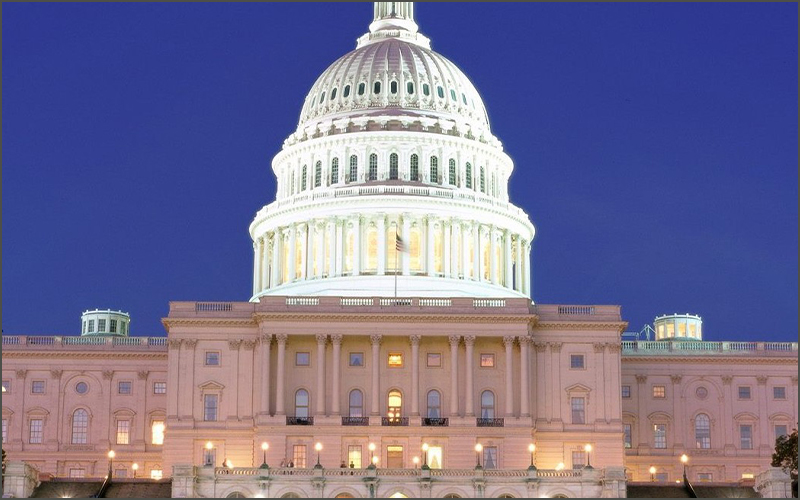 The Senate and House have now both approved a $900 billion stimulus measure along with Omnibus spending bill, just minutes before the midnight deadline to fund the government. The bill will now go to the President's desk to be signed into law, which is expected happen quickly. The Individual Economic Impact payments are expected to begin transferring into accounts as early as next week for individuals that have utilized direct deposit for their tax returns. The SBA also is now on a 10 day clock to write the new round of Interim Final Rules on for the next round of PPP funding.
The bill reflects a number of credit union priorities, here are the top level takeaways:
Additional PPP Funds around $300 Billion
Ability for a second PPP loan for businesses
Streamlined forgiveness for loans under $150k , like the 3508-S form (Thank you for the 935 messages sent!)
Set asides for CDFIs and MDIs in the new round of PPP
Tax forgiveness on PPP loan amounts
$12 Billion in grants for CDFIs – $9 B for CDFI Secondary Capital Program & $3 B in technical grants
Extending employee retention credit and payroll tax subsidies (all credit unions now eligible)
$600 Individual Economic Impact payments (starting next week)
$20 Billion in new round of EIDL grants (still no fix for the EIDL deduction issue)
Continued unemployment benefits of $300 a week
Federal eviction ban through January & Congressman Heck's (D – WA 10) rental assistance program
1 year extension on the Central Liquidity Facility & Troubled Debt Restructuring
We will be sharing the detailed analysis from today's webinar, in the meantime please reach out with any questions you might have. You can review the high level outline of the entire relief package here.
Posted in Advocacy on the Move.