Oregon Legislature to Meet in Special Session Monday
Posted by Lynn Heider on December 17, 2020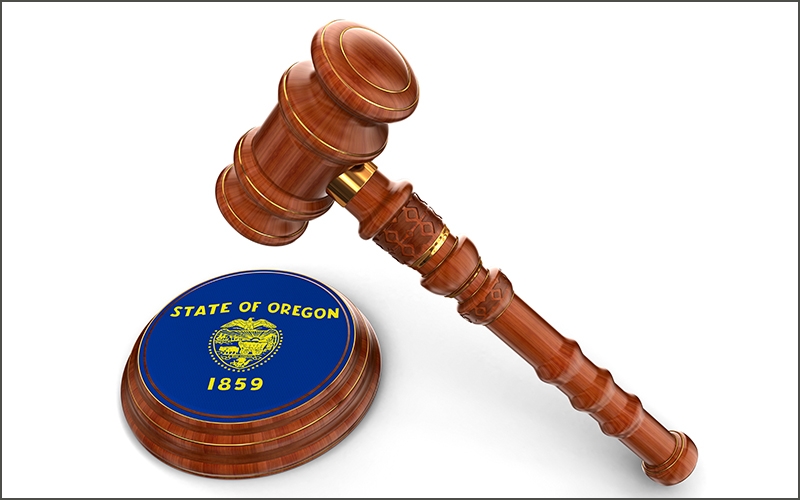 Legislators will meet in-person in Salem on Monday, Dec. 21, to vote on four bills related to COVID relief. The Capitol is still closed to the general public, but you can view the special session beginning at 8 a.m. at https://olis.oregonlegislature.gov. 
The Northwest Credit Union Association was in the middle of negotiations on a draft related to extending the mortgage moratorium which expires on December 31st, but the draft was pulled off the list for consideration for Monday's special session.
The four bills agreed to move forward are:
LC10 – Legislation that will allow restaurants to sell "cocktails-to-go." It will also limit the fees that third-party food platforms such as Grubhub, Uber Eats, and DoorDash may charge restaurants. This bill will go into effect immediately upon passage and will expire on the date that Governor Brown ends the state of emergency.
LC18 – Legislation related to renters and landlords. This bill will provide grants to certain residential landlords for unpaid rent. It will additionally extend the eviction moratorium until the end of June 2021.
LC21 – A measure to limit the liability of school districts, union high schools, education service districts, public charter schools, and community colleges for certain claims arising during COVID-19 emergency period.
LC28 – Budget legislation allocating additional funds to the Emergency Board.
All four of these bills will be heard and open for public testimony during the meetings of the Joint Interim Committee on the Third Special Session, which meets Thursday, Dec. 17 at 5:00 p.m. and Saturday, Dec. 19 at 10:00 a.m.
Pam Leavitt, NWCUA's Policy Advisor for Oregon State Advocacy and Grassroots, will closely monitor all actions taken by the legislature and as always, will keep credit union advocates informed.
Posted in Advocacy on the Move, Oregon Advocacy.