Senate Financial Institutions Committee Will Feature Both Familiar and New Faces
Posted by Ben Shuey on December 9, 2020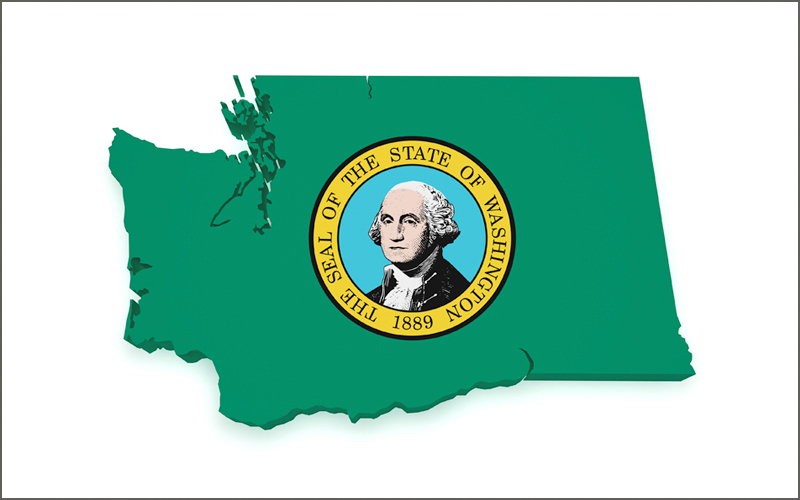 When lawmakers gathered virtually last week for annual Committee Assembly Days one of the lesser discussed tasks is the process of determining which legislators will lead and serve on each chamber's various committees. While members of the House are still working through those details we now have a complete picture of the makeup of the re-named Senate Business, Financial Institutions, and Trade Committee. The committee will continue to have seven members made up of four Democrats and three Republicans that will include three new members for the 2021-22 legislative cycle.
Senator Mark Mullet, D-Issaquah, will continue as chair of the committee — a role he has held since 2018 — after winning re-election this year. On the Democratic side Mullet will be joined by Senators Bob Hasegawa, D-Seattle, and Steve Hobbs, D-Lake Stevens, who are veterans of the committee, and will add Senator David Frockt, D-Seattle, who has been in the Legislature since 2010 during which time he has been a strong supporter of credit unions.
On the Republican side, we will see two new members from adjacent districts in the Tri-Cities area including newly elected Senator Perry Dozier, who will serve as the lead Republican on the committee, and Senator Sharon Brown who has been in the Legislature since 2013. They will be joined by Senator Lynda Wilson, R-Vancouver, who previously served as the committee's lead Republican and has been a strong credit union supporter as well. The change comes as Wilson has newly named the lead Senate Republican for the state budget committee, filling the role previously held by Senator John Braun, R-Centralia, who is now the Senate Republican leader. We are incredibly pleased that Senator Wilson will remain on the committee given her deep understanding and roots in the credit union movement and strong legislative support.
Posted in Advocacy on the Move, Washington Advocacy.