Inslee Extends COVID-19 Restrictions
Posted by Ben Shuey on December 8, 2020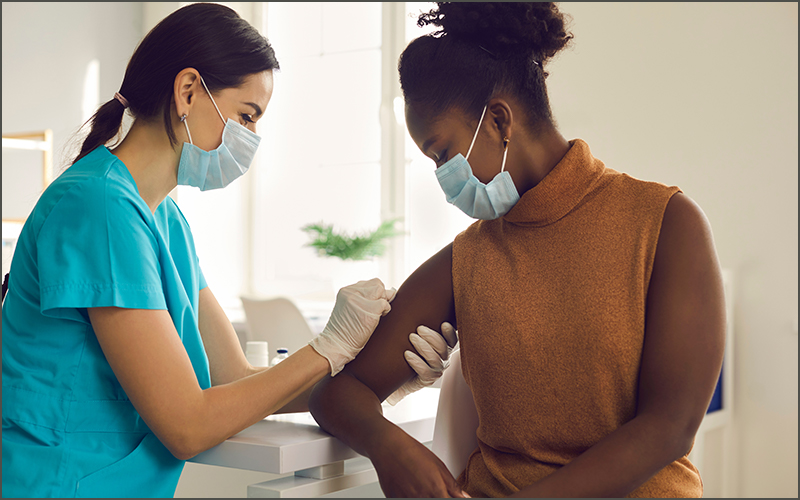 Washington State Governor Jay Inslee today announced a three-week extension to restrictions originally put in place on November 15th aimed at reducing in-person gatherings in private and public settings. Inslee cited increasing hospitalization and infection rates that still do not yet even fully capture the impact of Thanksgiving holiday gatherings.
The governor's office said that as of today, 80% of the state's intensive care unit beds are occupied. Initial restrictions included limits on social gatherings, a re-instituted ban on indoor dining at restaurants, and 25% occupancy requirements across a number of businesses, which all remain the same as announced in November. The measure was originally slated to end on December 14th with the end date now pushed to January 4th although the governor indicated that if certain concerning trends did not materialize or turned around it could be removed sooner.
For credit unions, this remains an extension of existing measures that were already put in place (if in your credit union's case any changes were necessary based on previous policies and practices) but no additional changes stem from today's announcement.
Inslee and Director of Commerce Director Lisa Brown also announced a doubling of the total grant dollars available to impacted businesses from $50 million to $100 million. Commerce is currently accepting applications through their web site.
The governor also intends to have the state step in to provide expanded unemployment insurance for people that are not normally able to access funds due to being self-employed or an independent contractor. The federal government has been covering those funds but the funding expires in a few weeks absent any Congressional action. If indeed the federal program lapses Inslee committed to the state stepping in to provide funding.
Posted in Advocacy on the Move, Washington Advocacy.