Committee Assembly Days Concludes — Braun new Senate Republican leader
Posted by Ben Shuey on December 3, 2020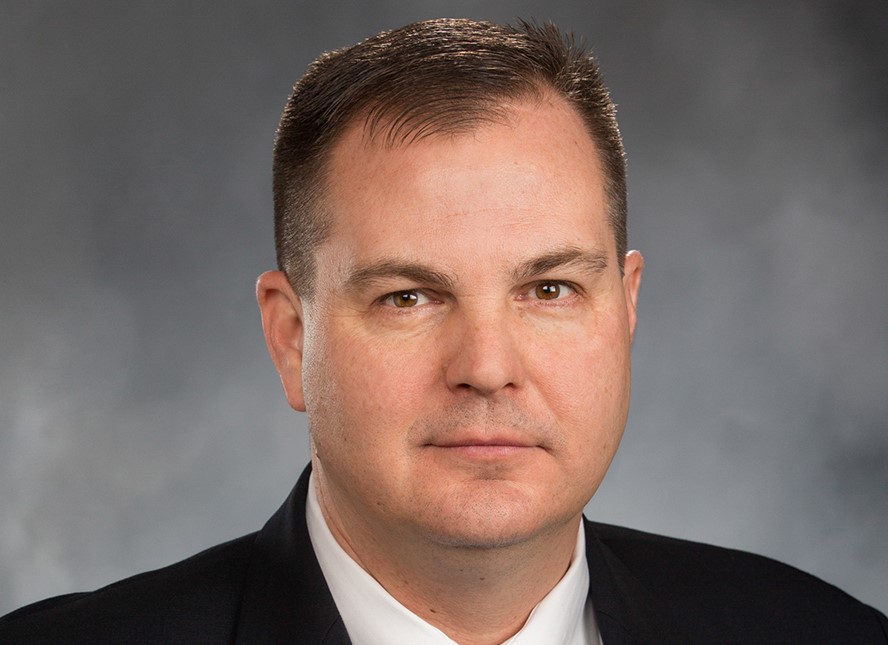 Legislative leadership for the next two years is finally set across each of the four legislative caucuses after Senate Republicans unveiled their new team on Wednesday, the only caucus seeing an overhaul this year.
Sen. Andy Billig, D-Spokane, remains the Senate Majority Leader on behalf of Senate Democrats, Speaker Laurie Jinkins, D-Tacoma, remains the lead House Democrat, and Rep. J.T. Wilcox continues on as the minority leader of the House Republicans.
The change comes as Sen. John Braun, R-Centralia, was unanimously voted the new Senate Republican leader. The change means that all four caucuses have new leadership within the last two years; it is incredibly rare to have across the board turnover in such a short period of time.
Braun has served in the Legislature since 2013 and for a time chaired the Senate Ways and Means Committee and was the chief budget writer in the Senate in 2017. In addition, Sen. Ann Rivers, R-La Center, will become the new caucus chair. Rivers was the recipient of the 2019 Community Impact Award from Washington credit unions.
The announcement comes at the end of this week's "Committee Assembly Days" when legislators gathered — virtually — ahead of the upcoming session for briefings and meetings on a number of issues the Legislature is expected to tackle beginning in January.
Posted in Advocacy on the Move.