Bipartisan COVID Relief Package Inches Forward
Posted by Ben Shuey on December 3, 2020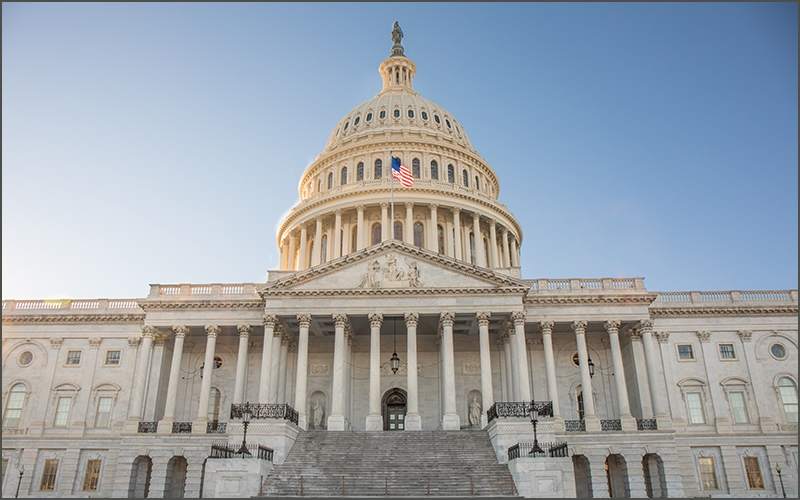 Early this week a group of bipartisan Senators along with members of the House Problem Solver Caucus announced a $908 billion bipartisan COVID relief package to help jump start negotiations. Though Senate Republican leadership was quick to dismiss the idea earlier in the week, Democratic leadership in both the House and Senate have since signaled their support of the framework. Though draft language is still being negotiated we have been working with key stakeholders in the Northwest delegation to lobby for the inclusion of PPP forgiveness for loans under $150k (H.R. 777) as well as other credit union PPP priorities. This bill is intended to be a 4 month temporary solution according to Congressman Schrader (D – OR 5) who is hoping to provide much needed relief to the American people now.
The bill is starting to gain momentum as Congress inches closer to the Dec. 11th fiscal deadline and their hopes to leave town that same day. We'll continue to share updates as talks progress.
Posted in Advocacy on the Move.