Kyle Hauptman Confirmed to NCUA Board
Posted by John Trull on December 2, 2020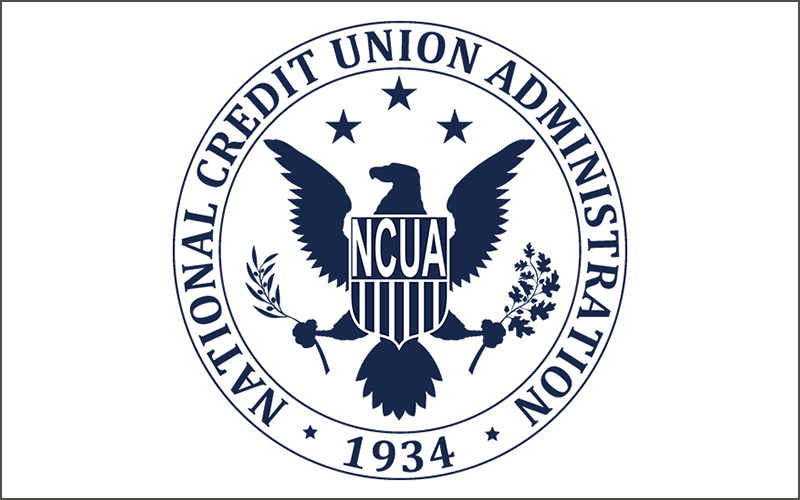 Earlier today, Kyle Hauptman was confirmed by the United State Senate to fill a seat on the Board of the National Credit Union Administration (NCUA) Board, recently vacated by Board Member J. Mark McWatters. Hauptmann was confirmed on a 56 – 39 vote, and garnered bipartisan support with Arizona Senator Krysten Synema (D – AZ) casting the final 'Aye' vote in the Senate chambers.
Prior to the final vote, Hauptman's former boss Senator Tom Cotton (R – AR) spoke glowingly of his nomination. "The NCUA, American taxpayers and the millions of people who rely on credit unions will be served by Kyle, who brings to the job a collegial spirit and a rare knowledge of financial markets," stated Cotton.  Hauptmann most recently served as a senior advisor for Senator Cotton, specifically on issues surrounding the economy and financial services.
The Northwest Credit Union Association heartily congratulates Mr. Hauptman on his confirmation, today, and we look forward to seeing him sworn in and participating in the December NCUA Board meeting.
"The NCUA Board has a number of important initiatives that have been shelved in recent months" said John Trull, NWCUA Vice President of Regulatory Affairs. "It is our hope that Board Member Hauptman will work closely with Chairman Hood and Board Member Harper to move the risk-based capital proposal and the technical changes to overdraft protections into the proposed rule stage."
NCUA Chairman Rodney E. Hood provided congratulations to Mr. Hauptman on his confirmation by the U.S. Senate, as the newest member of the NCUA Board, while also thanking former Board Member McWatters for his years of service to the NCUA.
"I congratulate Kyle on his confirmation and I look forward to working with him as we help to ensure our nation's credit unions are able to serve their members during this difficult period," Chairman Hood said. "I would also like to thank Board Member J. Mark McWatters for his more than six years of service to the agency and credit union community, both of which benefited greatly from his insight and leadership."
During his Senate confirmation hearing, Hauptman clearly demonstrated that he understands the importance of capital flexibility, which is top of mind for many Northwest credit unions. In an address to national credit union leaders attending the virtual winter meetings of the American Association of Credit Union Leagues, Chairman Hood indicated that addressing the leverage ratio will be a top priority for the NCUA in the months ahead. 
Hauptman will begin his term of service as soon as he takes the oath of office and will run through August 2025.
President Donald J. Trump announced the nomination of Hauptman on June 15, 2020. The U.S. Senate Banking, Housing and Urban Affairs Committee held its confirmation hearing on July 21, 2020.
Posted in Advocacy on the Move.