Chairman Crapo Continues to Support Capital Relief for Credit Unions
Posted by Ben Shuey on December 1, 2020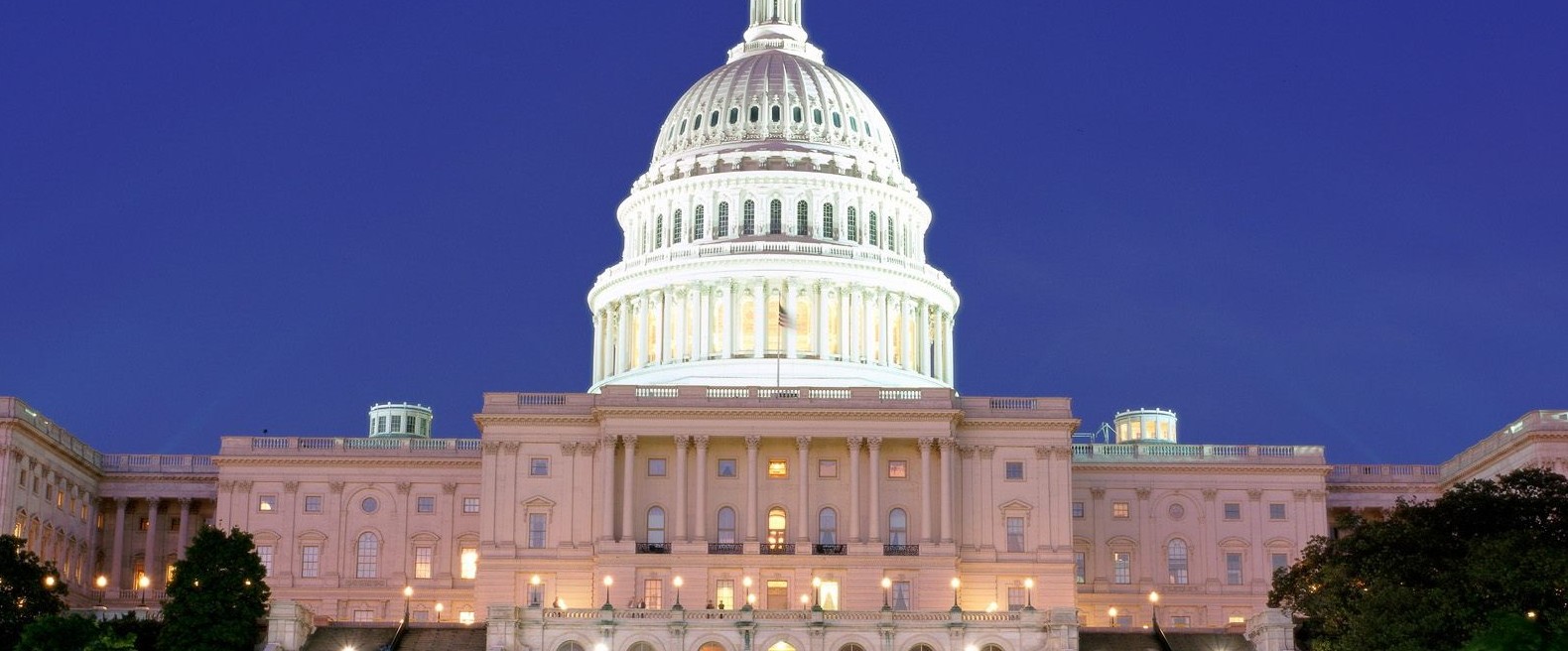 Today the Senate Banking Committee held what is likely to be the last or one of the last committee hearings of the 116th Congress. The hearing focused on the oversite of the CARES Act and Chairman Crapo (R – ID) continued to champion credit union priorities on capital relief. In his opening remarks he shared he continues to hear, "from banks and credit unions concerned about breaking through regulatory thresholds that stand to impose a much greater regulatory burden due to the temporary growth they have experienced from customer deposits and participation in pandemic-related programs, like the Paycheck Protection Program and Economic Impact Payments." We continue to advocate for capital relief, PPP priorities, and additional economic support for our communities at the Federal level. 
The Lame Duck session has until midnight on December 31st to move a number of key priorities and must pass legislation. This week a group of bipartisan Senators introduced another COVID bill in attempts to revitalize negotiations, at the same time Senate Majority Leader Mitch McConnell (R – KY) began circulating another new draft on his own COVID relief efforts. Tomorrow the House Financial Services Committee will hold a hearing on pandemic oversight as well, you can listen live here. 
Posted in Advocacy on the Move.