Biden Transition Now in Full Swing – Yellen for Treasury
Posted by Ben Shuey on November 24, 2020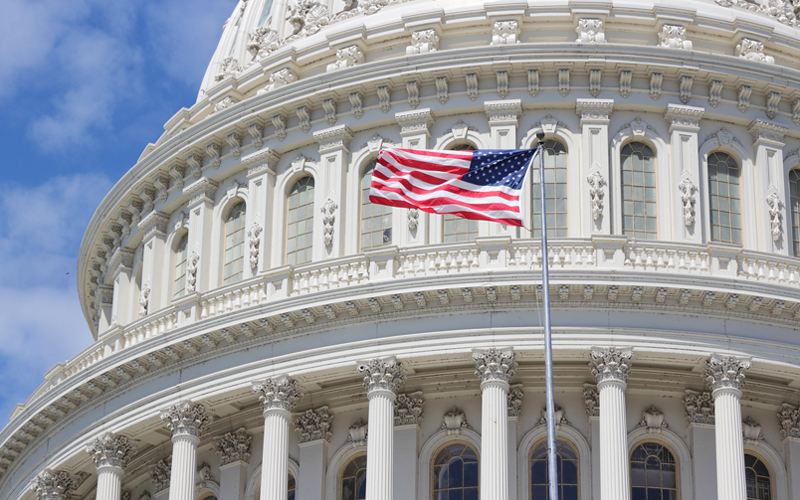 Yesterday, the GSA formally recognized the transition for incoming President Joe Biden and Vice President Kamala Harris. The new administration wasted no time in announcing a number of key cabinet members and advisors, including putting forward Janet Yellen for Treasury. Many of the early choices of the new administration are familiar faces from the Obama and even Clinton era and are well respected on both sides of the aisle. This will likely make for at least a handful of smooth Senate nominations for important positions and have a calming impact on Capitol Hill. 
As reported by Politico, "Yellen is considered a monetary policy 'dove,' meaning she prefers keeping rates low to spur more hiring and faster job and wage growth without worrying too much about rising inflation." She will play a key role in COVID economic response where her experience as the former Chair of the Federal Reserve will be very beneficial, especially having now served under the past three administrations. She received praise from another previously rumored potential nominee for the position, Senator Elizabeth Warren (D – MA) who called her "smart, tough and principled" and said "she has stood up to Wall Street banks." 
You can follow President Elect Biden on Facebook to see up to the minute lists of new nominees and White House staff. 
Posted in Advocacy on the Move.