Key legislative election moves toward recount
Posted by Ben Shuey on November 23, 2020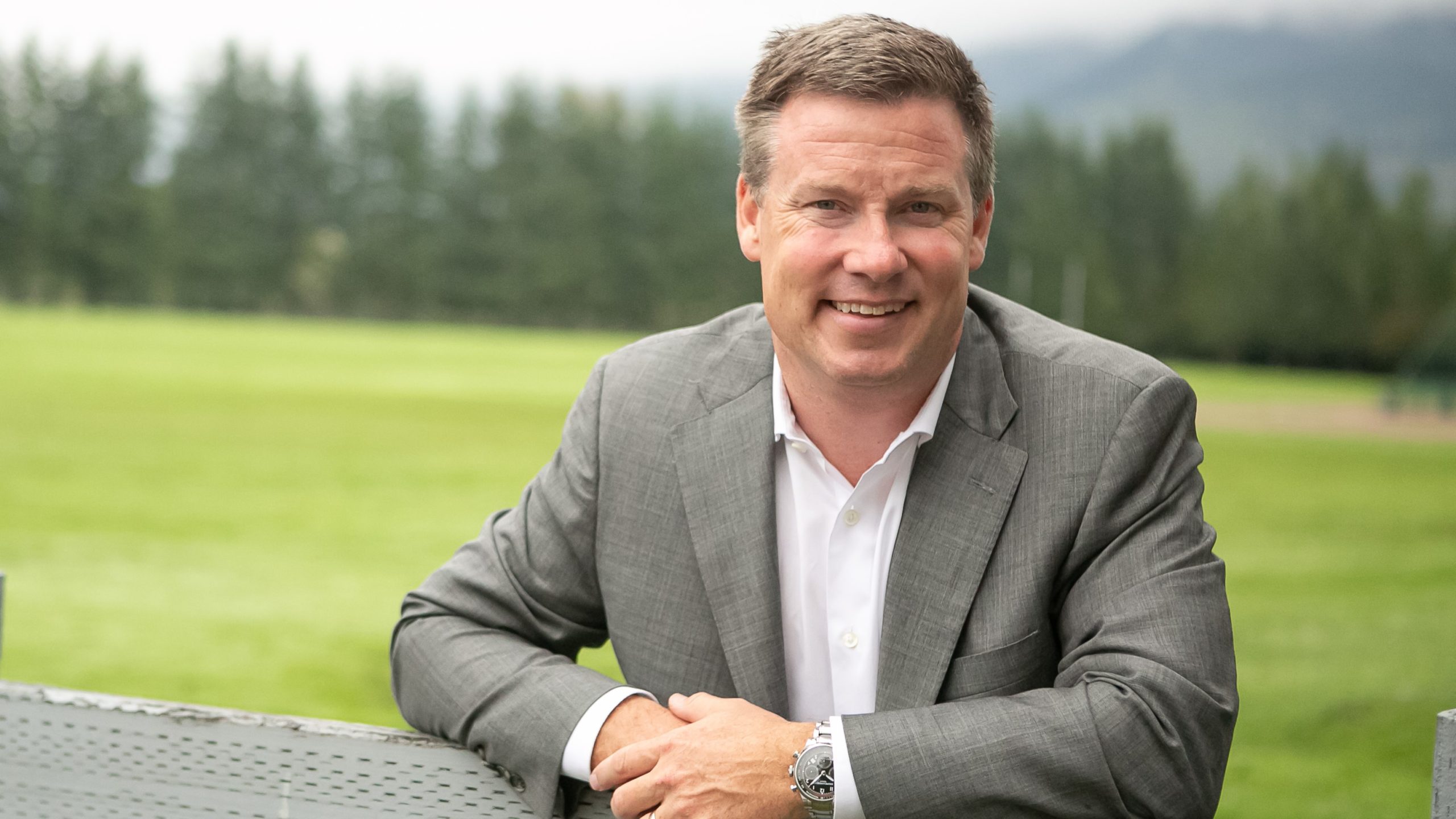 As the calendar nears the end of November and discussions about the upcoming legislative session start to take priority there is still one key race that is heading toward a recount. Out of 124 legislative races in Washington state this year, the one that remains unknown involves the chair of the Senate Financial Institutions Committee, Senator Mark Mullet, D-Issaquah.
County election canvassing boards have until tomorrow to finalize their counts and transmit them to the Secretary of State who has until December 3rd to certify 2020 election results.
Senator Mullet currently leads fellow Democratic challenger Ingrid Anderson by only 36 votes out of 83,690 votes cast in the race, although we will get one final batch of results tomorrow. While Anderson led by nearly 1,000 votes on election night, that lead was reduced with each new ballot return with Mullet eventually taking the lead by ~100 votes.
"Ballot curing" is underway by both campaigns where they attempt to contact voters whose ballot might have been submitted on time but had not yet been counted due to some sort of issue that the voter can still legally address — usually a signature verification challenge — by tomorrow.
All that being said this race will require a manual recount which is triggered when the difference between the top two candidates is less than 150 votes and also less than one quarter of 1 percent of the total votes cast for both candidates, which is the case as of today. No new votes in this race were reported today so tomorrow we will know for sure where things stand before the recount begins.
Posted in Advocacy on the Move.