Two New Members Join The Northwest Congressional Delegation
Posted by Ben Shuey on November 4, 2020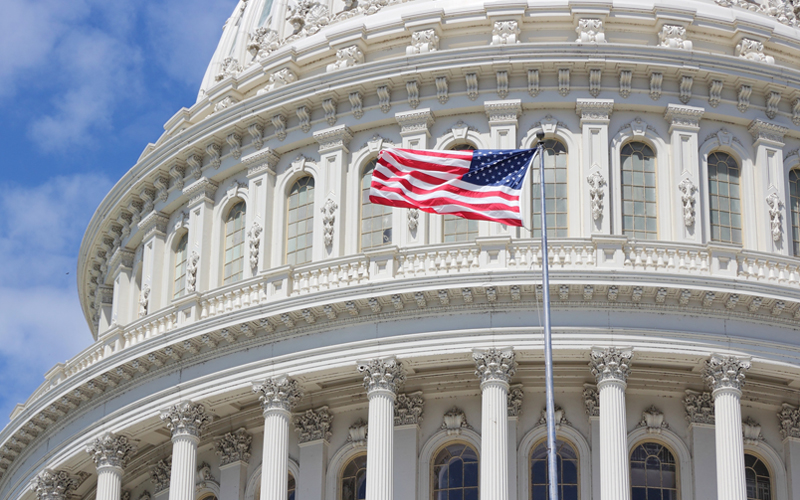 The House of Representatives is one of the more surprising outcomes of the election so far.  Republicans picked up 5 seats and may win 1 or 2 more, even as Democrats had forecast to increase their majority by as many as 20 seats. Some of these key races regain seats lost in the 2018 midterm and narrow the majority, though the chamber will very likely remain in Democratic control, this might mean a change in leadership in the House. In the Northwest, all our incumbent members of Congress were re-elected, and we added two new members to the House. Marilyn Strickland (D – WA 10) will fill the seat vacated by Denny Heck and Cliff Bentz (R – OR 2) will fill the seat vacated by Greg Walden. Both new members are credit union friends and were supported by CULAC. We look forward to working more with both offices, please feel free to reach out and congratulate them! 
Though the Senate remains too close to call it was a decidedly better night for Republicans than was initially forecasted, with Democrats flipping Arizona and Colorado and Republicans flipping Alabama and potentially even Michigan, though that race remains very close and is likely to be recounted. As of this morning, Senate Republican incumbents held off several challengers including tight races in Maine,  Iowa, and North Carolina. It is looking likely for a 51 or 52 seat Republican majority in the Senate. Both Northwest Senators who were on the ballot– Merkley (D – OR) and Risch (R – ID) —easily retained their seats. 
Posted in Advocacy on the Move.