Election Day Is One Week Away
Posted by Ben Shuey on October 27, 2020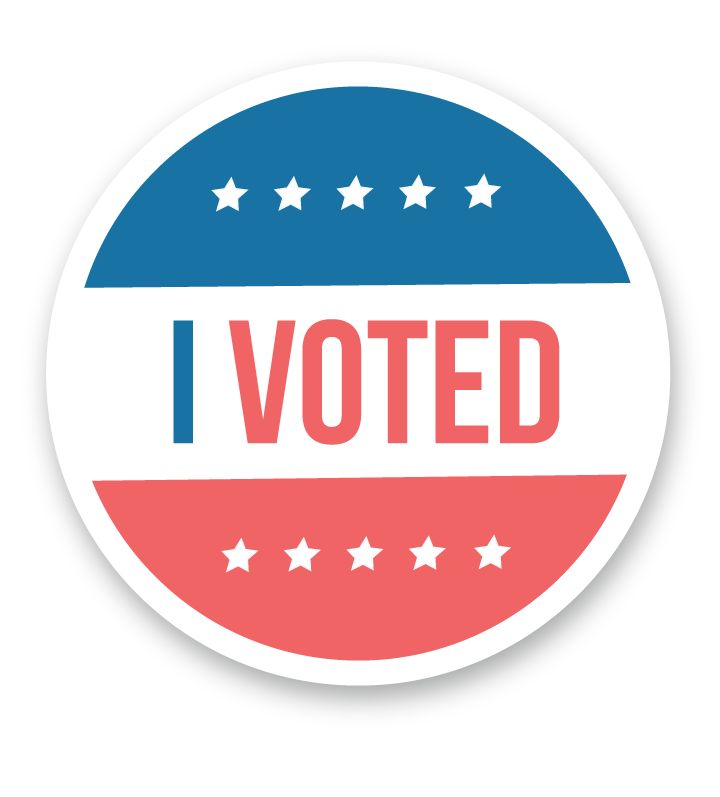 The Election is one week away and voters across our region will be casting their ballots. As we step into the final days before the election, we know credit union members across the Northwest will be making their voices heard. As credit union advocates, we know how important it is to build relationships with elected officials at both the state and federal levels. Curious about how our elected officials feel on any variety of credit union issues? Following them on social media and attending town halls are both great ways to gain familiarity. Get out there and build the relationships.
As we look back on 2020, our August Hike At Home and the sustained level of engagement with Calls to Action have been tremendous opportunities to make our voices heard. Our elected officials have been impressed by the coordination of credit union advocates in our region!
Many have asked what our financial support looks like for elected officials at the federal level and I am pleased to share a resource CUNA has put together to show you how the credit union movement is showing support throughout our region and across the nation. 
Additionally, we want to know how you've been working to #cugetoutthevote. Share your stories by sending them to Jordan Beyer, Grassroots Advocacy Manager at [email protected]
In the days to come, we'll learn a lot more about the election results and be prepared to provide analysis on the blog so stay tuned. Whatever happens on November 3rd and in the days following as results are tabulated, we will be ready to step in as credit union advocates!
Posted in Advocacy on the Move.