NWCUA Analysis of NCUA's Sept. Board Meeting
Posted by Lynn Heider on September 17, 2020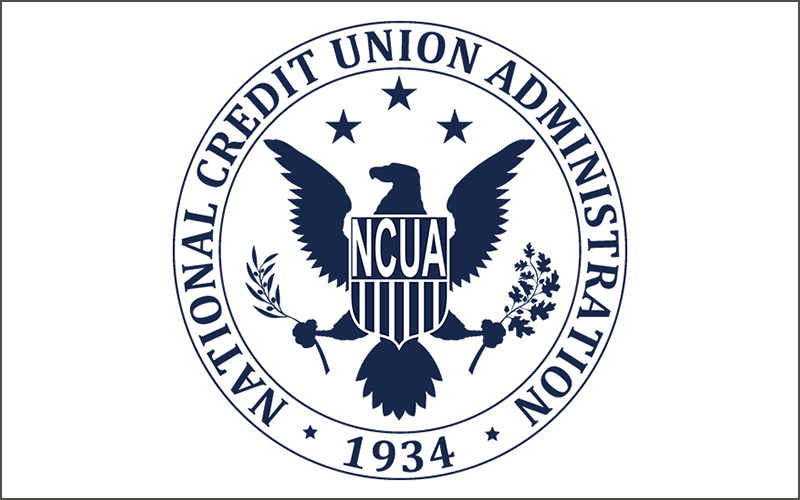 The National Credit  Union Administration's Board of Directors held its seventh meeting of 2020 Thursday, Sept. 17. Actions of interest to credit unions included:
Real Estate Appraisal Rule
MERIT Rollout discussion
Share Insurance Fund report
John Trull, NWCUA Vice President, Regulatory Advocacy, has provided a comprehensive analysis which can  be accessed on our regulatory website. Read the report here.
Posted in Advocacy on the Move.