Northwest Credit Union Executive to Chair CFPB's Credit Union Advisory Council
Posted by Lynn Heider on September 16, 2020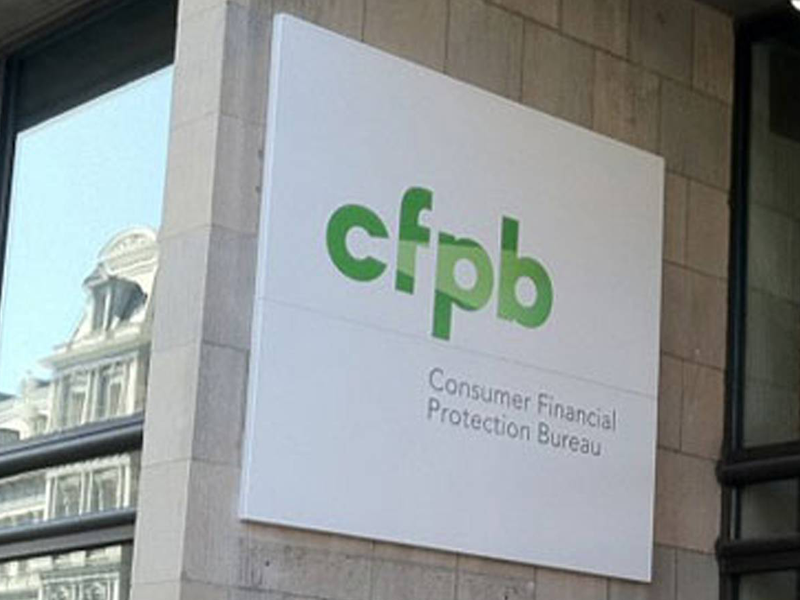 Racardo McLaughlin, VP Mortgage Lending at Lacey, Washington-based TwinStar Credit Union, has been named Chairman of the Consumer Financial Protection Bureau's Credit Union Advisory Council. McLaughlin previously served as Vice Chair and is the second Northwest credit union executive to chair the CUAC.
McLaughlin's chairmanship was announced Sept . 16 by CFPB Director Kathy Kraninger.
The Credit Union Advisory Council advises the CFPB on regulation of consumer financial products and services, offering the unique perspectives of credit unions. Members share information, analysis, and recommendations to better inform policy development, rulemaking, and engagement work.
In spring 2019, Director Kraninger announced a series of enhancements to the Bureau's advisory committee charters, including expanding the focus of the meetings to cover broad policy matters, and increasing the frequency of in-person meetings from two times a year to three times a year for the CUAC.
More information on the CUAC can be found here.
Posted in Advocacy on the Move.