Congressman Heck Leads Bipartisan Letter to FHFA
Posted by Ben Shuey on August 25, 2020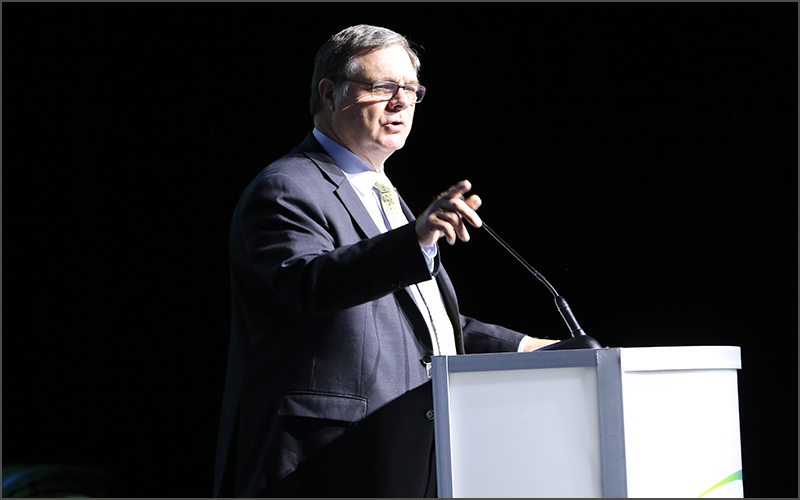 Last week Congressman Denny Heck (D – WA 10) co-led a bipartisan letter to the Federal Housing Finance Agency (FHFA) regarding their recent proposal of an adverse action fee for mortgage refinancing. 
The Congressman was joined by 41 other members of Congress from both parties including a number of the Northwest Congressional delegation, listed below. This was a big focus of our advocacy efforts during the recent Hike from Home, and we will continue to share the importance of a delay with the agency and other key stakeholders. 
The letter starts, "[w]e write you today to share our concerns with the recent announcements by Fannie Mae and Freddie Mac that they will begin charging a 50-basis point, or 0.5%, loan level price adjustment (LLPA) on most refinance loans they purchase beginning on September 1. In addition to raising costs on our constituents without sufficient justification, we have concerns with how this fee increase may interfere with the broader economy's recovery from today's crisis and ask that you prioritize homeowners and economic recovery."
Northwest Congressional Co-Signers: Congressman Heck (D – WA 10), Congressman Smith (D – WA 9), Congresswoman Schrier (D – WA 8) , Congressman Kilmer (D – WA 6), & Congresswoman Herrera-Beutler (R – WA 3). 
Posted in Advocacy on the Move.