NWCUA Federal Charter Work Group Recommendation Introduced in the House
Posted by Ben Shuey on August 11, 2020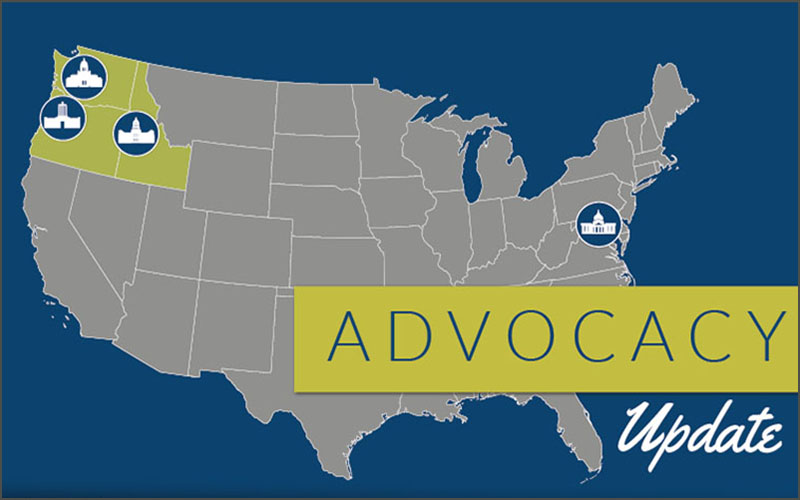 Late last week H.R. 7963 was introduced in the U.S. House with bipartisan support. The recommendation behind this bill was part of the work of the NWCUA's first Federal Charter Work Group.  
H.R.7963 – To amend the Federal Credit Union Act to modernize certain processes regarding expulsion of credit union members for cause, and for other purposes. It is similar in concept to S. 3323 which was introduced earlier this year along the same recommendations from the group.
Though the bill unlikely to make too much headway in the remaining months of the 116th Congress it is an important first step to have it introduced. 
Posted in Advocacy on the Move.