Oregon Legislature Convenes Special Session
Posted by Lynn Heider on August 10, 2020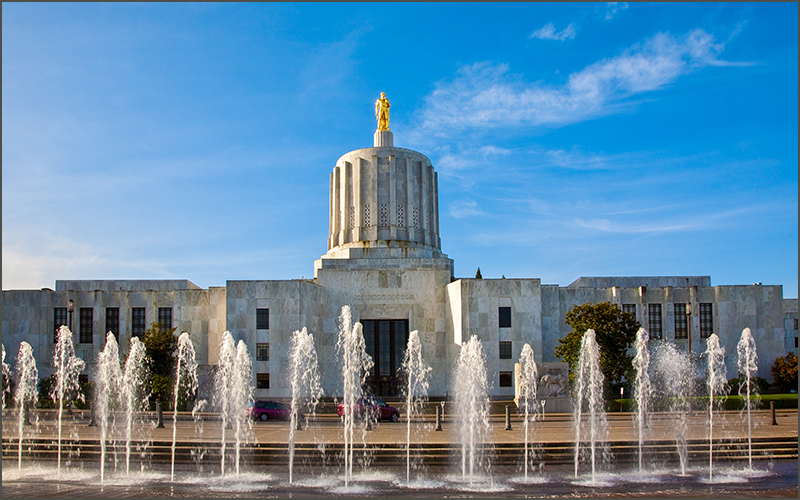 The Oregon Legislature is in special session – again. This is the second time this summer the legislature has convened, and this time the goal is to address a $1.2 billion shortfall caused by COVID-19.
While Senate President Peter Courtney would like  to see the legislature focus solely on the budget deficit, House Speaker Tina Kotek and Governor Kate Brown are open to policy legislation, such as bills calling for police reform.
"The Legislature made progress on policing reforms in June, but the work is far from finished and we need to continue to build on the energy of this historic movement," Kotek said in a media interview. "I also believe more significant work can be done to help Oregonians access their unemployment benefits and disconnect from tax code provisions of the federal CARES Act in order to help preserve critical state programs."  
Sen. Courtney hopes to get through the agenda in a single day. The building remains closed to the public, but even with lawmakers and key staff in attendance, as many as 200 people could be gathered.
NWCUA's Pam Leavitt is monitoring all legislation and as always, will advocate for Oregon credit unions.
Posted in Advocacy on the Move.