NCUA Board Meeting Analysis
Posted by Lynn Heider on July 30, 2020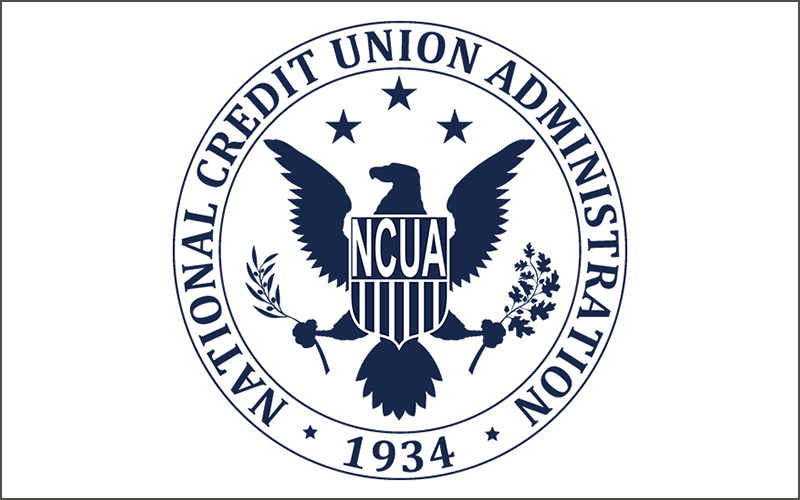 At its July 30 meeting, the National Credit Union Administration Board of Directors took a number of actions impacting credit unions including:
A final rule amending the chartering of Field of Membership rules for credit unions seeking a rural community charter;
A phased in approach to the one-time capital expense credit unions will recognize with the implementation of the Current Expected Credit Loss (CECL);
A proposed rule amending the agency's regulation governing the assessment of an annual operating fee on federal credit unions; and
A midyear review of the agency's budget.
As always, John Trull, our Vice President of Regulatory Affairs, has provided an analysis and insight into next steps. Read John's report here.
Posted in Advocacy on the Move.