Senate Banking Holds Confirmation Hearing for NCUA Nominee Hauptman
Posted by Lynn Heider on July 21, 2020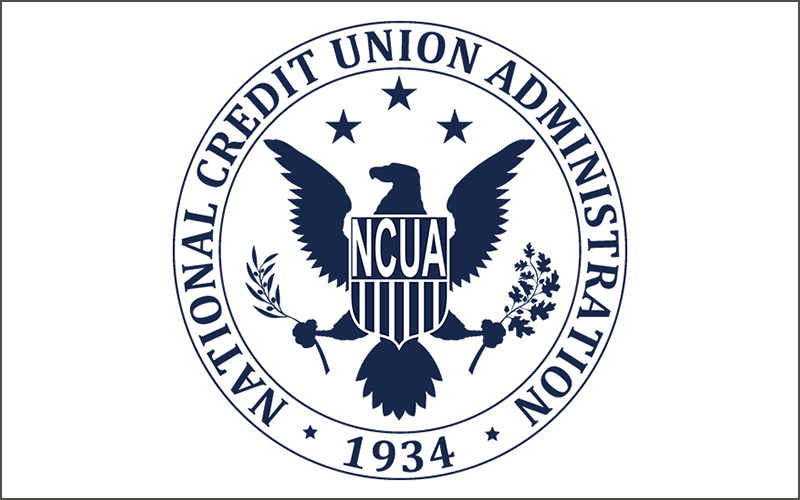 Kyle Hauptman, President Trump's nominee for the Board of NCUA had his confirmation hearing today in the Senate Committee on Banking, Housing and Urban Affairs.
Hauptman, currently a staff member for Sen.Tom Cotton, said his focus at NCUA will be on "capital, capital, and capital."
He also outlined his three priorities as a member of the board. First, to develop strategies to help people of modest means "find solutions to their financial stress," caused by the current pandemic. Second, to better use technology to help serve the underserved. Finally, he intends to enhance the progress on having extended exam cycles for well-managed credit unions.
The hearing produced little fireworks as most questions were directed at two other nominees for commissioners of the Securities and Exchange Commission.
Hauptman, if confirmed would succeed Mark McWatters whose termed officially ended August 2nd of last year but has been holding over until a successor is confirmed by the full Senate.
Posted in Advocacy on the Move.