Call To Action: S. 4117 The PPP Small Business Forgiveness Act
Posted by Ben Shuey on July 14, 2020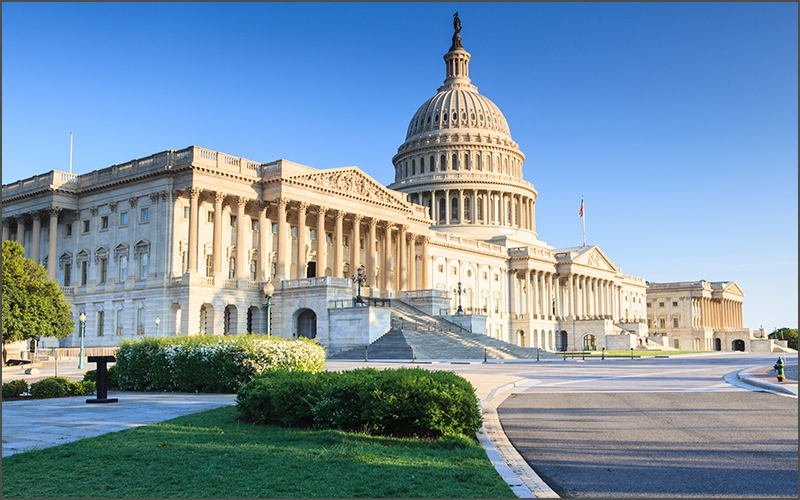 We are excited to share an opportunity to make your voice heard on a recent piece of legislation introduced in the Senate that will dramatically reduce the processing time for credit unions moving through the PPP loan forgiveness process.
The Paycheck Protection Program Small Business Forgiveness Act is a bill to simplify forgiveness of Paycheck Protection Program (PPP) loans under $150,000. 
PPP loans of $150,000 and under account for 85% of total PPP recipients, but less than 26% of PPP loan dollars. Expediting the loan forgiveness process for many of these hard-hit businesses will save more than $7 billion and hours of paperwork…Small businesses and their employees are the backbone of our nation's economy and communities. Their time and resources would be better focused on getting the economy safely back up and running, not processing burdensome paperwork."
Highlights of the bill include:
Forgiveness for covered PPP loans of less than $150,000, if the borrower submits a simple, one-page attestation form to the lender;
The lender shall be held harmless from any enforcement action if the borrower's attestation contained any falsehoods; and
The borrower attestation will include a means by which a borrower, on a voluntary basis, will provide the following demographic information: sex; race; ethnicity; and veteran status of owner. 
You can engage directly by participating in this Call To Action.
Posted in Advocacy on the Move.