House and Senate Extend the Paycheck Protection Program
Posted by Ben Shuey on July 1, 2020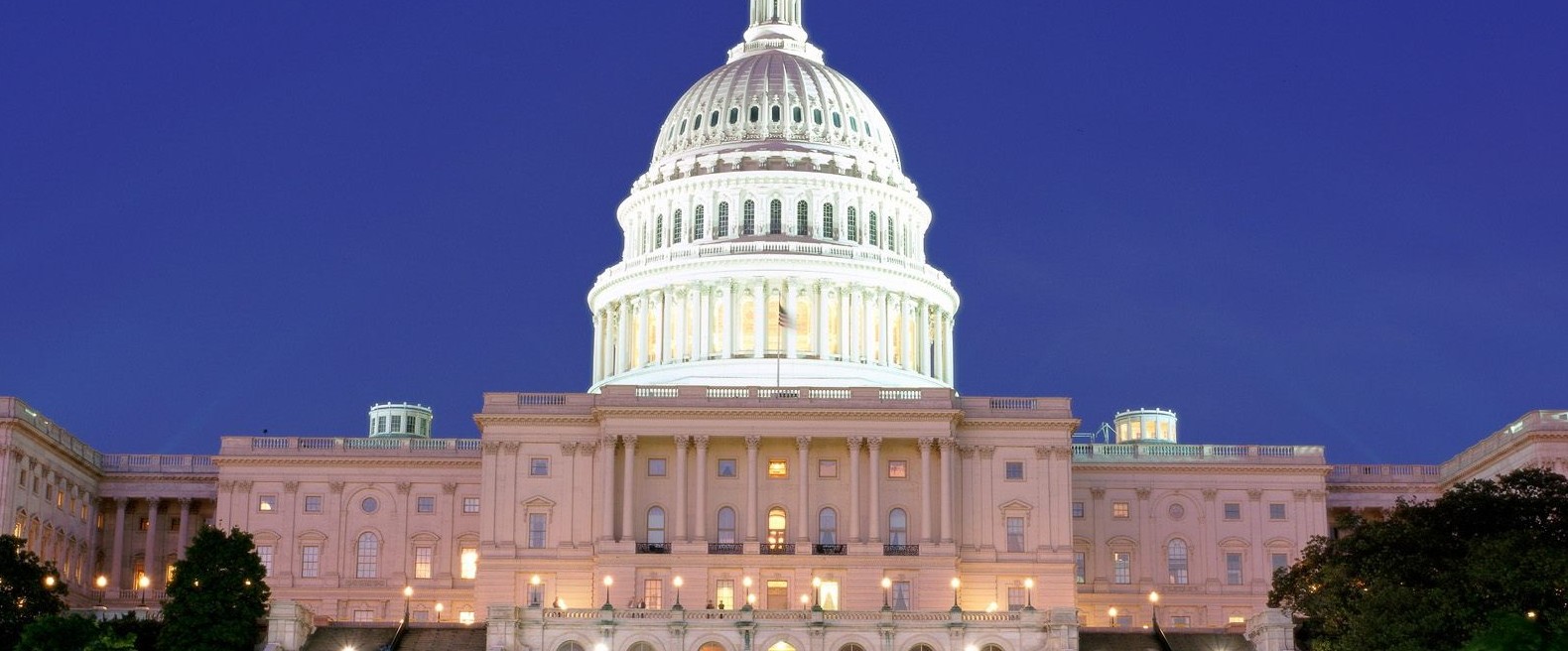 Late Wednesday evening before law makers left town for the district work period both chambers unanimously passed an extension of the program on the current terms. 
"This really is a lifeline," said Rep. Derek Kilmer (D-Wash.), noting that businesses in his fishing-heavy district had been facing uncertainty about whether they would be able to take advantage of the program. "The extension means that they can apply. There was a real fear they were just out of time."
All that remains is for the President to sign the bill into law and the SBA to official re-open the program. 
Posted in Advocacy on the Move.