SCOTUS Decides Seila Law vs. CFPB
Posted by Lynn Heider on June 29, 2020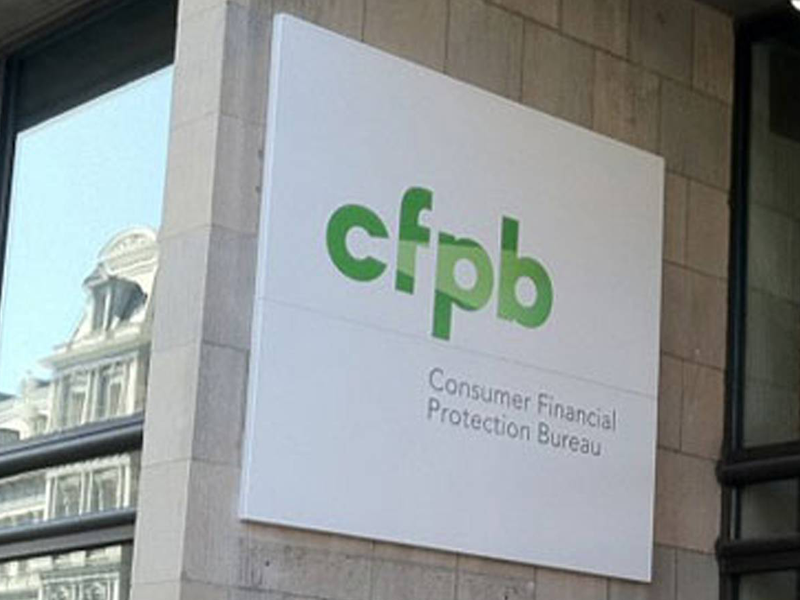 Monday, the U.S. Supreme Court issued its decision in the case of Seila Law vs. the CFPB, holding that the President of the United States may fire the Director of the Consumer Financial Protection Bureau at will. The Court's decision held that that the independent agency's structure was unconstitutional because its Director could only be removed for cause, a provision in the Dodd-Frank law that impermissibly restricted the power of the President. In the syllabus to the opinion, the Court wrote that the structure violated the separation of powers doctrine:
"The CFPB's single-Director structure contravenes this carefully calibrated system by vesting significant governmental power in the hands of a single individual who is neither elected by the people nor meaningfully controlled (through the threat of removal) by someone who is. The Director may unilaterally, without meaningful supervision, issue final regulations, oversee adjudications, set enforcement priorities, initiate prosecutions, and determine what penalties to impose on private parties. And the Director may do so without even having to rely on Congress for appropriations."
Importantly, the Court's decision regarding the Director's serving at the pleasure of the President has no bearing on the activities of the Bureau. Instead, the Court found that the provision concerning the directorship was severable from all other provisions regarding the Bureau. This decision marks a significant win for CUNA and the leagues legal advocacy.
While an important development in terms of the financial industry's relationship with the CFPB, the Association and the league system continue to advocate the CFPB should be lead by a five member commission, similar to other agencies.
This ruling could result in Congressional action as indicated today by Senator Mike Crapo (R-ID), Chairman of the Senate Banking Committee. "It has long been my position that the CFPB's current single director structure lacks sufficient transparency and accountability, and today's decision affirms that the fundamental structure of the agency must be reconsidered.  I continue to advocate for establishing a bipartisan board of directors to oversee the CFPB; subjecting the CFPB to the annual appropriations process, similar to other federal regulators; and establishing a safety-and-soundness check for the prudential regulators," Crapo said earlier today.
Samantha Beeler, NWCUA's VP of Advocacy, also noted, "A commission would result in balanced oversight, while maintaining the political independence of the Bureau, similar to the Federal Reserve and other independent agencies".
Posted in Advocacy on the Move.