Announced at NCUA Board Meeting: Good News for Members of the Former Southwest Corporate Credit Union
Posted by Lynn Heider on June 25, 2020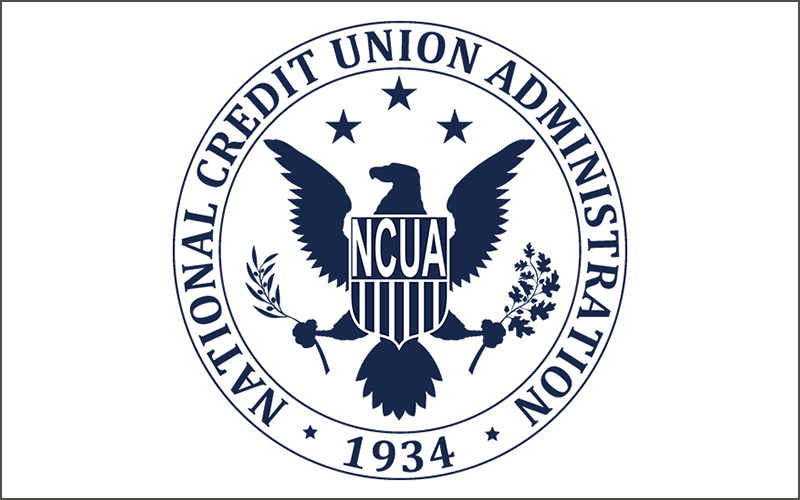 The Northwest Credit Union Association's Regulatory Affairs team monitors all National Credit Union Administration Board of Directors' meetings. The June 25 meeting brought a big headline. In July, credit unions that were members of the former Southwest Corporate Credit Union can expect a return on their capital. The total distribution will be $171 million.
"We anticipate that this will be the first of three annual distributions to Southwest Corporate member capital account shareholders," said John Trull, NWCUA Vice President, Regulatory Affairs. "Late next year we would expect a second distribution of approximately $232.5 million. Finally, we would expect a liquidating dividend to be paid in 2022. This would represent recoveries in excess of all other claims against the estate."
We're already hearing from members who will be receiving capital.
"The expected capital return would, over the length of the payments, increase our capital between 31 and 45 basis points," said James Collins, CEO of Lacey, Washington-based O Bee Credit Union. "This will allow us to increase our deposits and loans by an additional $11-15 million over three years and maintain a safe and sound capital level."
Read John Trull's comprehensive report on the June NCUA Board meeting here.
Posted in Advocacy on the Move.