President Trump to Nominate Kyle Hauptman to Succeed J. Mark McWatters on NCUA Board
Posted by Lynn Heider on June 15, 2020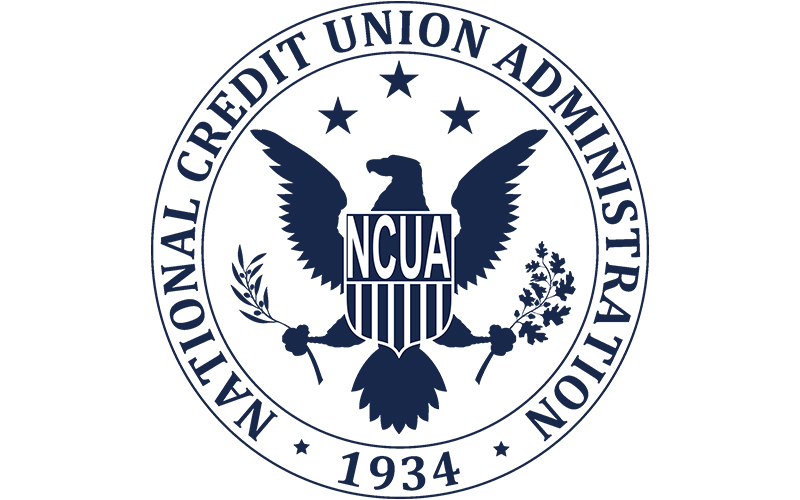 President Trump Monday announced his intent to nominate Kyle Hauptman, of Maine, to fill the expired term of J. Mark McWatters on the National Credit Union Administration Board of Directors. McWatters has continued to serve until a replacement is confirmed by the Senate. If Hauptman is confirmed, he will serve the remainder of a six-year term that will expire in 2025.
Hauptman served on the Presidential Transition Team in 2016, advised Mitt Romney during his presidential campaign in 2012, and now serves dual roles as an economic policy advisor to Sen. Tom Cotton (R-Ark) and as staff director of the Senate Banking Committee's Economic Policy subcommittee. He is a former bond trader at Lehman Brothers offices in New York, Tokyo, and Sydney, and served as a voting member of the Securities and Exchange Commission Advisory Committee on Small and Emerging Companies.
Posted in Advocacy on the Move.