House Financial Service Committee Holds Cyber Threats Virtual Roundtable
Posted by Ben Shuey on May 29, 2020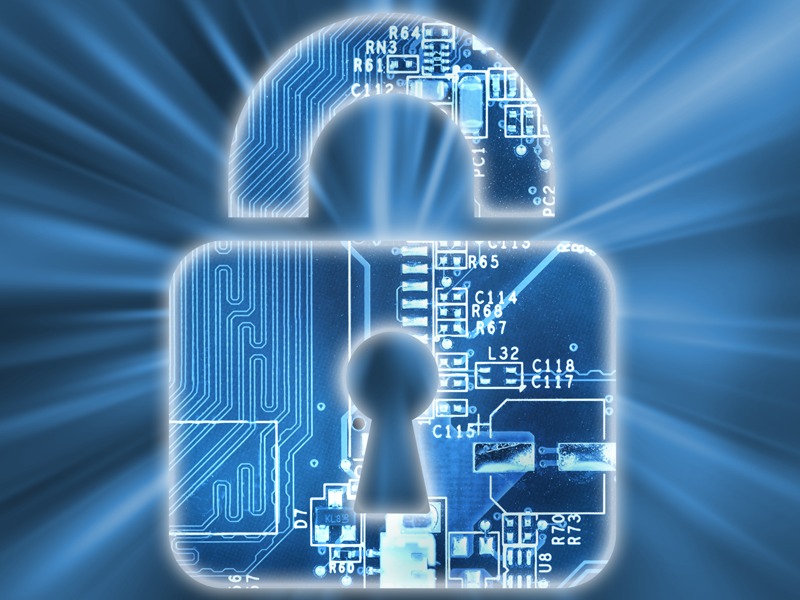 Yesterday the House Financial Services Subcommittee on National Security, International Development and Monetary Policy held a hearing entitled, Understanding the Cyber Threats and Actors Exploiting the COVID-19 Crisis. The illuminating and interesting conversation can we watched in its entirety here. 
The wittnesses included many cyber experts and the conversation highlighted the potential regulatory change and responsibility for the financial regulators. 
Mr. Tom Kellermann, Head of Cybersecurity Strategy, VMware
Mr. Guillermo Christensen, Partner, Data Security and Privacy Practice, Ice Miller LLP
Mr. Naftali Harris, Co-founder and CEO, SentiLink
Congressman Deny Heck (D – WA 10) serves on the committee and highlighted the impact of these crimes on the the local economy in light of recent attacks on Washington state. 
Posted in Advocacy on the Move.