The House Passed a Bill to Adjust the Payroll Protection Program
Posted by Ben Shuey on May 28, 2020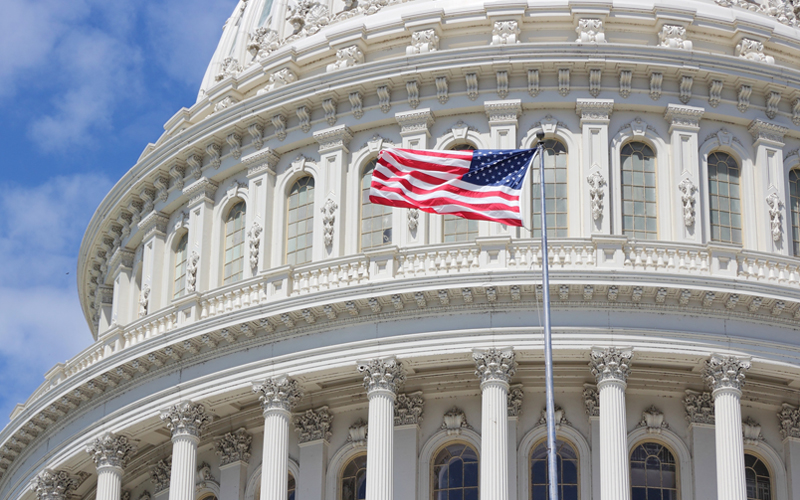 Earlier today the House passed H.R. 7010 in an overwhelmingly bipartisan vote of 417-1. At the highest level the bill makes two key changes:
Adjusts the term of the ability to spend the bill from 8 weeks to 24 weeks, 
Reduces forgiveness threshold amount of funds spent on payroll and other approved items from 75% to 60%. 
The bill will now move to the Senate where there will be continued pressure to act, and will build on the negotiations from last week on this topic. The program has proven to be hugely popular, with an initial tranche of funding being depleted in mid-April before Congress replenished it with new funding. As of Wednesday afternoon, the program had approved $510.5 billion via 4.4 million loans and had more than $100 billion in appropriations remaining.
Additionally, today the SBA announced that there will be a set aside of $10 billion in the remaining funds for CDFIs. 
Posted in Advocacy on the Move.