Oregon Primary Election Results
Posted by Ben Shuey on May 20, 2020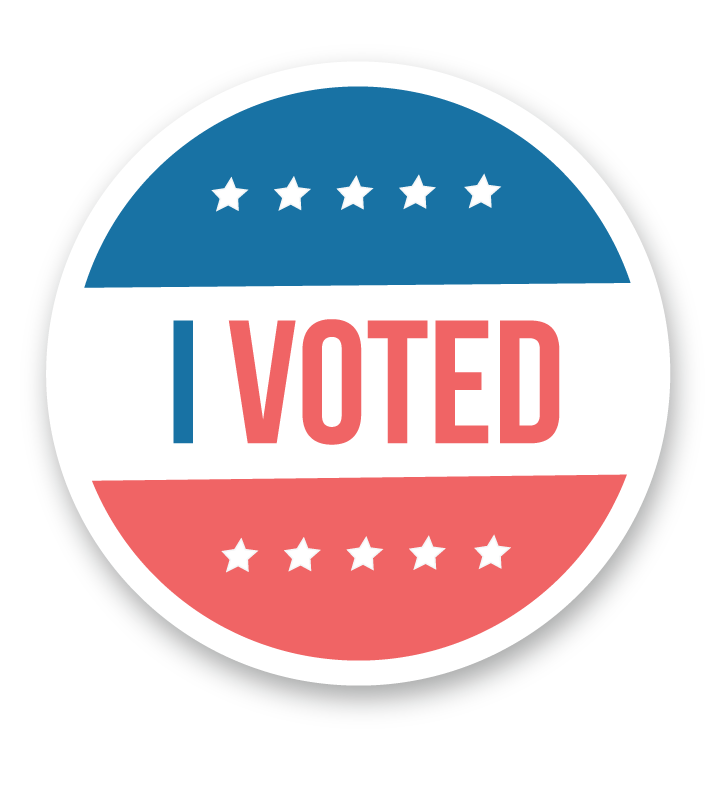 The Oregon 2020 May Primary held only a few competitive races.  New this election cycle was the ability to mail your ballot without a stamp.  Over 1 million ballots were returned with a 42% voter turnout.
The competitive Democratic race for Secretary of State had several candidates but as of early Thursday morning, the Secretary of State's election website indicated State Senator Shemia Fagan  had edged out Sen.Mark Hass by less than a half percentage point. Sen. Kim Thatcher of Keizer  handily won the Republican nomination,  setting up an interesting race in the general election this coming November. 
In Oregon's 2nd Congressional district, the race for the open seat vacated by Congressman Greg Walden, Cliff Bentz emerged victorious out of the competitive 11-person Republican primary. Cliff garnered 30.6% of the current votes counted and his next closest opponent was Knute Buehler with 22.4% of the vote. His Democratic opponent in the general election is still not determined as the current results are too close to call. 
Credit union advocates in Southern Oregon participated in candidate interviews for Senate District 2 and House District 3.  Both seats were being vacated by retiring incumbents and NWCUA supported the winning candidate in HD3, Lilly Morgan.  Morgan is a sixth generation Oregonian.   She served as a 911 dispatcher, a reserve deputy and then sergeant with the Josephine County Sheriff's Office, a half-decade on the Grants Pass City Council, and the last four years serving on the Josephine County Board of Commissioners.  She is also a member of 2 credit unions! 
Also off note to credit unions was the race for Metro council in which Mary Nolan, former Oregon State Legislator and Board member for Unitus Community Credit Union received the most votes at 35%.  If you don't receive 50% of the vote, you must have a runoff with the top two votes getters in November.  She will be running against Chris Smith who received 22% of the vote.
The day after the May Primary, the Oregon House and Senate Revenue Committees released the much-anticipated May Revenue forecast which forecasts a $2.7 billion hit for the 2019-2021 biennial state budget which increases to $4.3 billion in 2021-2023.  The winners of the November election will have a challenging session to face in 2021. 
For more election results you can visit the Oregon Secretary State's website. 
Posted in Advocacy on the Move.