Primary Election Tomorrow in Oregon & Idaho
Posted by Ben Shuey on May 18, 2020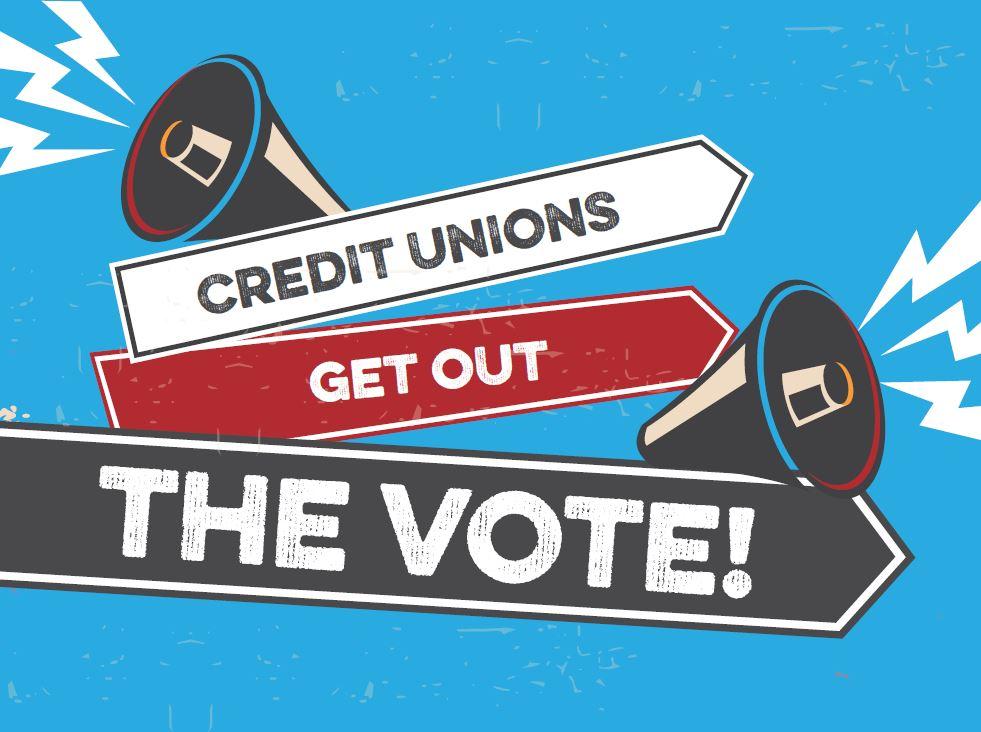 Tomorrow is the Oregon primary and the start of the Idaho primary, though results won't be returned in Idaho for another few weeks. Idaho has introduced a new vote by mail system, Oregon and Washington are already both vote by mail states. 
Days until the Idaho and Oregon primaries: 1
Days until the Democratic convention: 91
Days until the Republican convention: 98
Days until the 2020 election: 169
Learn more about about all of the upcoming elections and credit union congressional candidates across the country at credit unions vote and @CUGetOutTheVote. 
Posted in Advocacy on the Move.