HEROES Act Passes the House, Now What Will Congress Do
Posted by Ben Shuey on May 18, 2020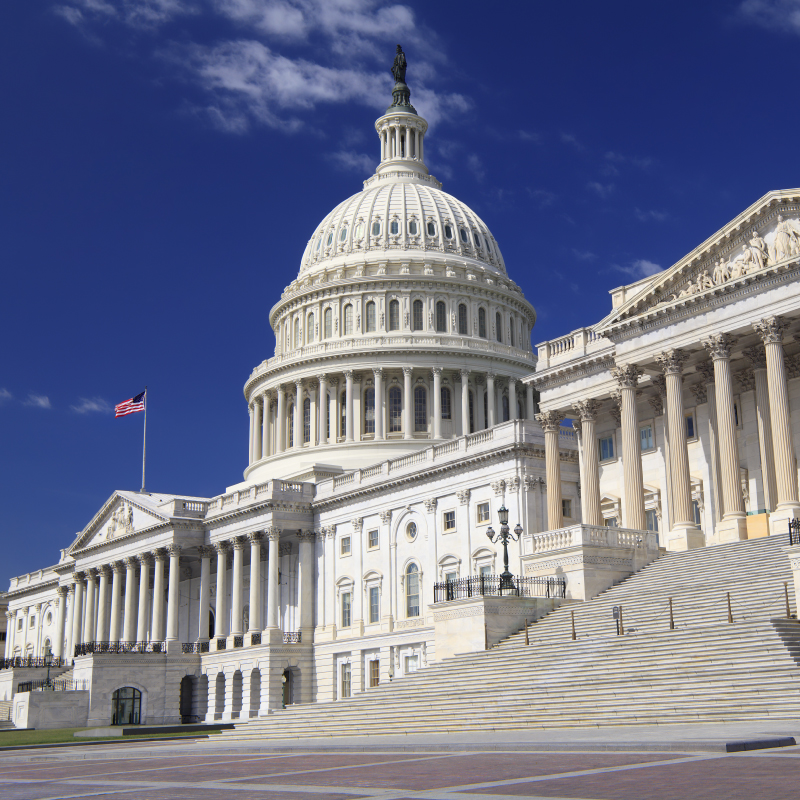 Late Friday afternoon the House passed the HEROES Act (H.R. 6800) broadly along party lines. You can learn more about what was included in the $3T legislative package here. However, it is very unlikely for the bill to advance in the Senate. 
"While McConnell and many of his members have conceded that another bill is likely at some point, the Kentucky Republican says he doesn't yet feel the "urgency" to spend more money after Congress has delivered nearly $3 trillion in aid already. Senate Republicans see the next exhaustion of the Paycheck Protection Program, perhaps in late May or June, as a potential impetus for putting forward their own vision. In terms of what the timing would look like, I suspect that doesn't happen until sometime after Memorial Day,' said Senate Majority Whip John Thune (R-S.D.)." – Politico 
Thus, we continue to advocate for the inclusion of key credit union provisions like the Member Business Lending cap relief bill. You can take action and share the importance of this bill with your member of Congress. 
Posted in Advocacy on the Move.