Expanding Access to Credit for Businesses Affected by COVID-19
Posted by Ben Shuey on May 14, 2020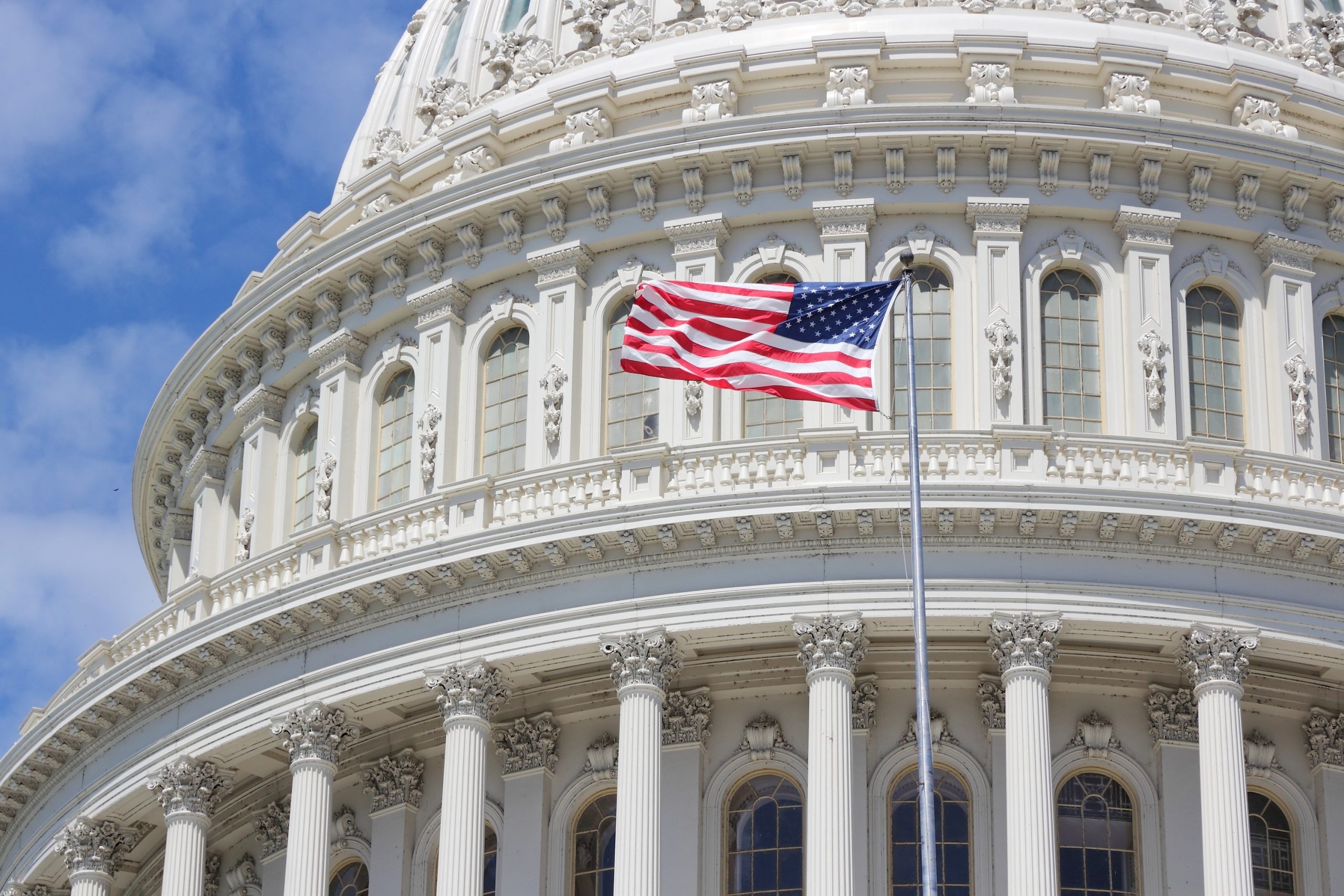 The stories just keep coming in about how credit unions have stepped up to help their members in this time! Small businesses have been helped through the Paycheck Protection Program and many have seen their credit union relationship as a bright light in these trying times.
As you know, due  to the COVID-19 pandemic, small businesses have been hit hard with many facing compounded issues in trying to retain staff and business viability in this time. Many businesses will require future lending solutions to help get back to business. H.R. 6789 been introduced to address these needs by exempting credit unions' business lending for a year after the end of the crisis from the MBL cap completely, in order to help improve access to capital. The Senate has a similar resolution in S. 3676 introduced by Senator Ron Wyden (D-OR). Securing this MBL provision in the final passage of the next congressional aid package will ensure credit unions can continue to serve their business members and meet their needs in this time. 
Your voice and message to legislators makes a difference and we encourage you to consider participating in this live Call To Action which will send a simple but powerful message to legislators and help credit unions in our region and across the nation continue to make a difference in the services provided to business members.
Posted in Advocacy on the Move.