Election Filing Week in Washington
Posted by Ben Shuey on May 14, 2020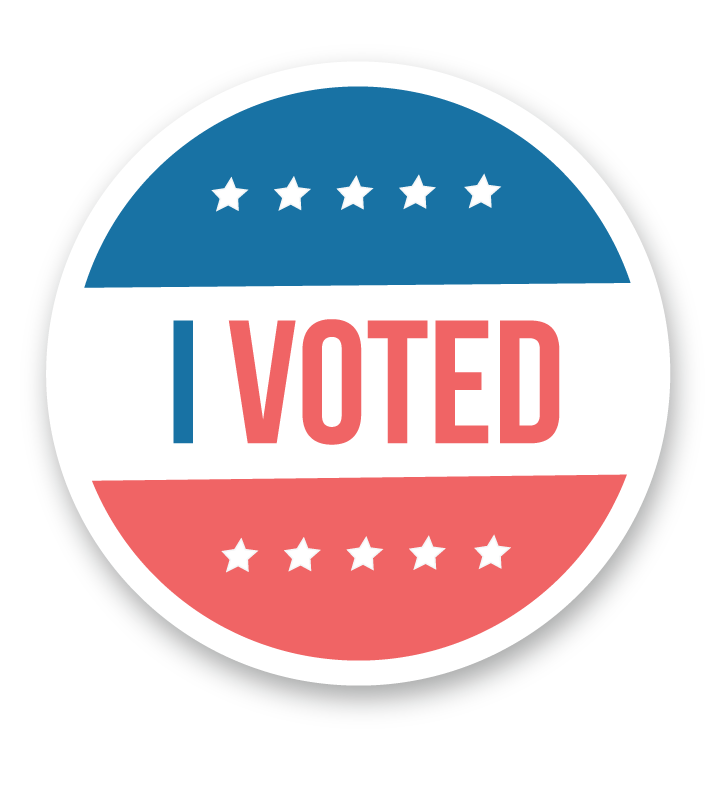 Tomorrow marks the last day of "Election Filing Week" in Washington state when candidates for a variety of public offices must officially submit their candidacy to local election officials. 2020 marks a major election year in Washington state with all 98 members of the state House of Representatives, half of the 49-member Senate, and all statewide elected officials including the governor, attorney general, treasurer, and others including members of Congress on the ballot. 
After this week the ballots are officially set for our August 4th primary election that will winnow the number of candidates down to the top two vote-getters regardless of party affiliation. Those two then move on to the November 3rd general election and will inform us of the makeup of the state Legislature as well as potential new statewide officials. 
Washington is one of the few states that currently do all mail-in balloting, which many more states are currently looking at due to the COVID-19 pandemic given the lines and large public gatherings that occur at polling places. 
Given that it is also a presidential election year we expect to see very high voter turnout. We will continue meeting with candidates in the coming months to learn more about their support of credit unions and will share more on the 2020 election throughout the rest of the year. 
If you have any questions or happen to know a local candidate in your community you're always encouraged to contact us to share more at [email protected]. 
Posted in Advocacy on the Move.