Senate and House Meet with Financial Regulators this Week
Posted by Ben Shuey on May 11, 2020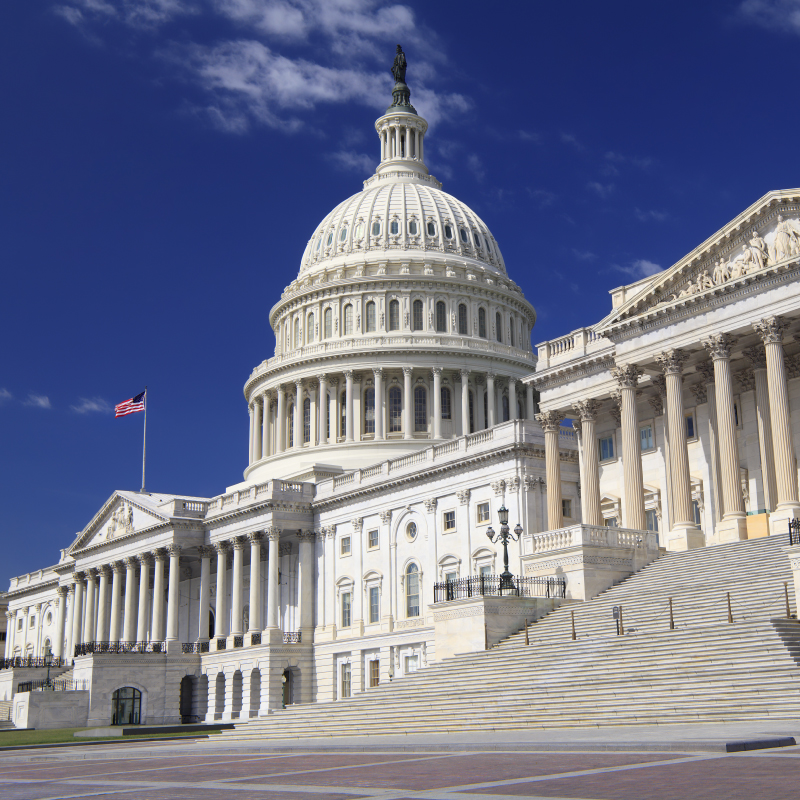 Chairman Hood will join with other financial regulators this week on the Hill with a Senate Banking Committee hearing on Tuesday and a virtual round-table with the House Financial Services Committee on Wednesday. Both meetings will focus on the financial response to the pandemic, oversight of current programs like PPP, and the future needs of financial institutions. 
The Senate Judiciary Committee will also be holding a hearing on liability around COVID-19 on Tuesday. 
Posted in Advocacy on the Move.