Military Members Now Accounted for in LICU Designation
Posted by Ben Shuey on May 7, 2020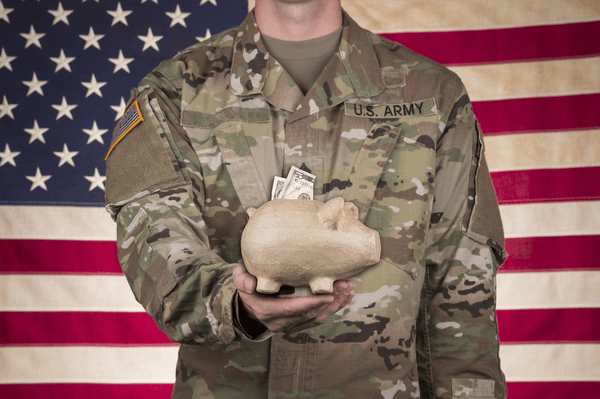 Many of you will remember that the Northwest Congressional delegation took the lead in early 2019 to send a bipartisan letter to the NCUA requesting the inclusion of  military PO Boxes (APOs and FPOs) in the Low Income Credit Union designation calculation.
We are excited to share that in a press release earlier today, NCUA announced a change in 12 CFR § 701.34 (2) adding a provision to allow military families using a APO/FPO address to be included in calculations for LICU designation.
We are very supportive of this change, especially during National Military Appreciation Month! For more information on how to become a Low Income Credit Union please reach out to [email protected] or [email protected]. 
Posted in Advocacy on the Move.