Chairman Crapo (R – ID) Sends Letter Including Many Credit Union Priorities to Treasury and the Federal Reserve
Posted by Ben Shuey on April 16, 2020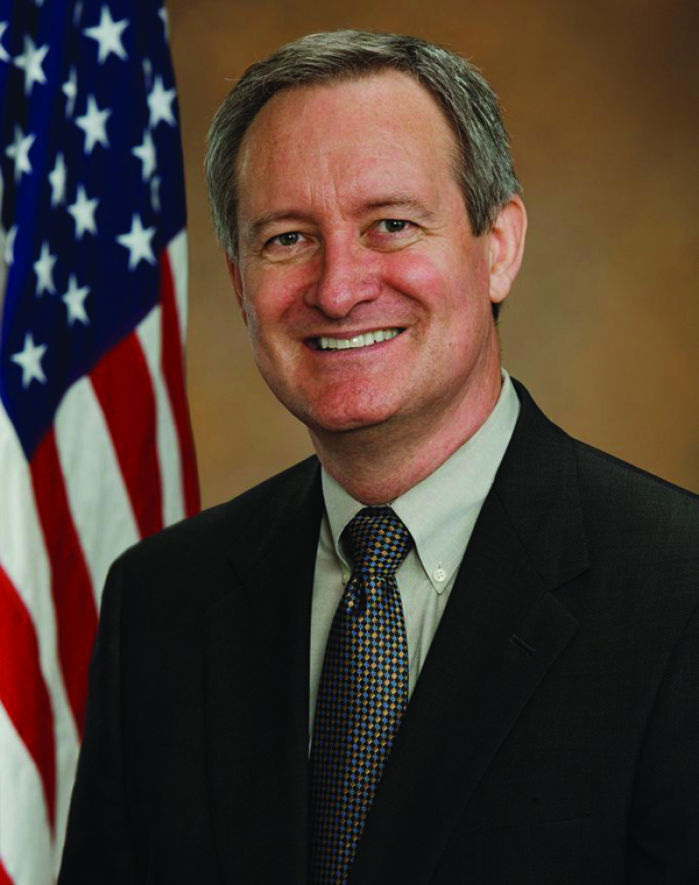 Credit union leaders from across the region gathered on a call with the Senate Banking Committee earlier this week to share our feedback on the Paycheck Protection Program (PPP). We are excited to share that today the Chairman sent a letter to the leaders at Treasury and the Federal Reserve echoing many of the key priorities discussed in out meeting. These priorities include: access for more lenders (like privately insured credit unions), widening the definitions of those who can receive funds, additional training from the SBA to lenders, additional information on loan forgiveness, and more information on the secondary market. 
You can read the full letter here. 
Posted in Advocacy on the Move.