Sharing the Credit Union Response to COVID-19 with Legislators
Posted by Ben Shuey on April 8, 2020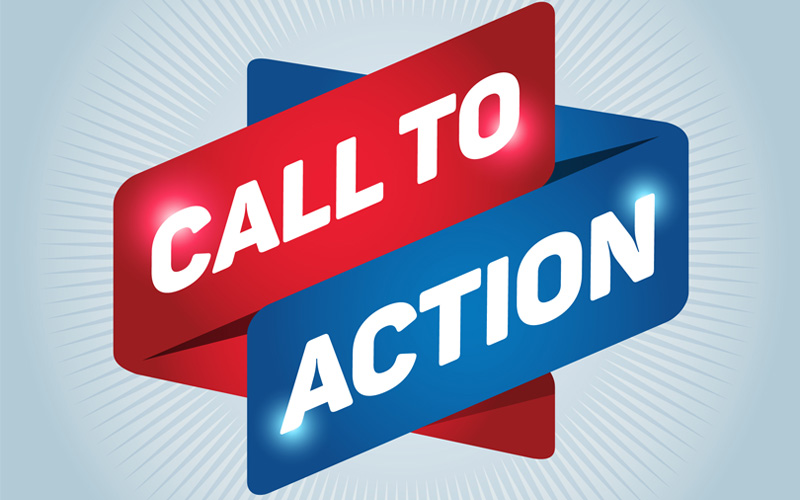 It has been incredible to see and hear how credit unions have been able to adjust to serve members at this time. From early adoption of drive-up options to the programs implemented to help bring relief to members affected by COVID-19, credit unions in the Northwest have shown up for members in tremendous ways! Not surprisingly, as the challenges of COVID-19 poses came increasingly into focus over the past month, credit unions in the northwest responded. Whether it was Skip-A-Pays, Loan Payment Deferrals, Emergency Loans, or working to quickly serve business members through SBA Paycheck Protection Programs–credit unions have been there and willing to help and this is just the beginning of how credit unions will continue to be a vital resource for members in the months to come. 
You've heard it said that advocacy is telling your story and there is no better time to share that story with legislators than there is now. Whether by attending virtual town halls, sending letters, or picking up the phone there are numerous ways to make your voice heard. Make sure your legislators know the great work your credit union is doing to assist members. One such way would be to engage with the recently released Call To Action with the ways in which your credit union is helping members at this time. The letter is completely customizable and you are encouraged to share member stories.   
Thank you for all you are doing. This is the Credit Union Difference!
Posted in Advocacy on the Move.