Staying Connected with Legislators by Attending a Virtual Town Hall
Posted by Ben Shuey on April 7, 2020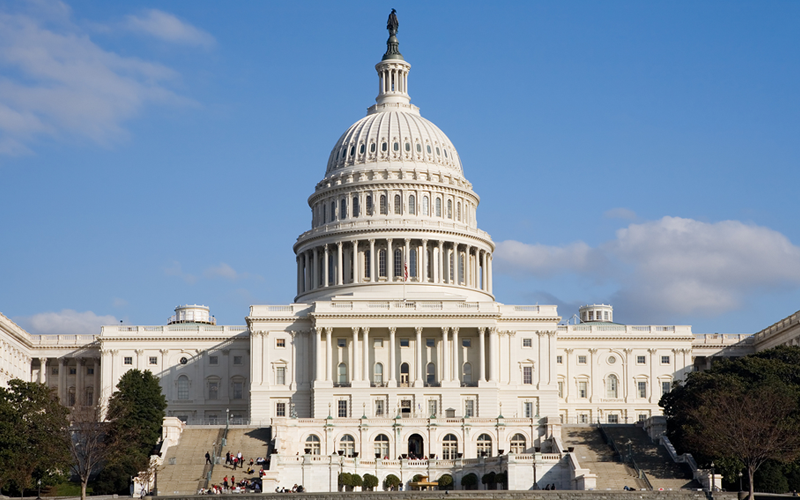 These past few weeks have been an absolute whirlwind. From tracking local, national, and international daily news to the changes in how we serve our members there seems to be no shortage of developments as communities in the Northwest and across the world continue to address the challenges of COVID-19. From "Stay At Home" orders to adjusting to remote work, there has never been a more important time to stay connected even as we all practice social distancing.
Legislators in all three states have been adapting to this new normal as well by hosting virtual town halls for the communities they serve. Just as your Association continues to host forums and huddles to give credit unions the opportunity to connect, we encourage you to be aware of opportunities to connect with your legislators.
Town Hall Project is a frequently updated resource that allows you to see when your federal Congressional and Senate leaders are hosting Town Halls in your region. These Town Halls allow you to hear from elected officials as we all work to better understand the challenges faced by COVID-19. We encourage you to check this resource out and consider attending. 
Upcoming Town Hall events include with Congressman Derek Kilmer (WA-6th) and Congressman DeFazio (OR-4th). As mentioned, this resource is updated daily. Check back regularly and consider attending a virtual Town Hall.
Posted in Advocacy on the Move.