Andrew Stolfi Appointed Director, Oregon Department of Consumer and Business Services
Posted by Lynn Heider on April 3, 2020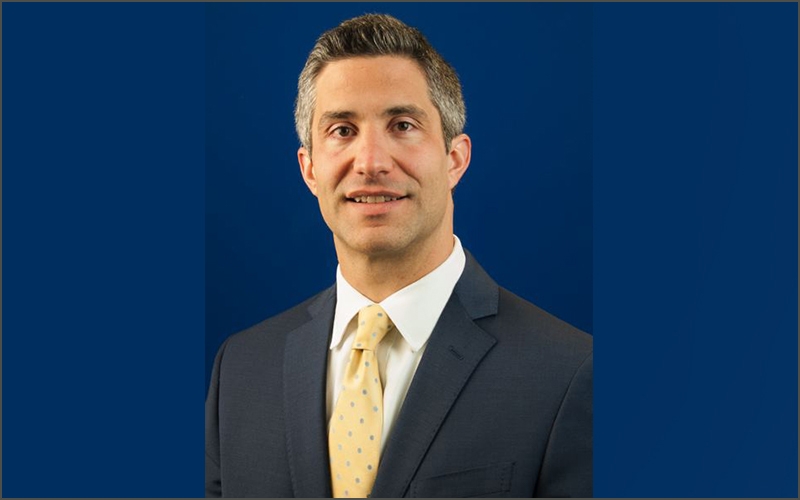 Oregon Governor Kate Brown appointed Andrew Stolfi as the Director of the Oregon Department of Consumer and Business Services. In that role he will oversee not only the regulation of credit unions and banks, but also the Building Codes Division, The Oregon Health Insurance Marketplace, Oregon OSHA, the Ombudsman for Injured Workers, Small Business Ombudsman, Workers' Compensation Division and Board, and the Central Services Division. He will also continue in his role as the state's insurance commissioner.
Stolfi is credited with successfully leading the state's negotiations with Oregon's insurers last month that lead to waiving cost sharing for patients who need COVID-19 testing.
For the past two years, Stolfi led DCBS' Division of Financial Services and served as the insurance commissioner. Prior to that he spent six years in Switzerland at the International Association of Insurance Supervisors. He held various leadership roles with the Illinois Department of Insurance.
Acting Director Lou Savage will now become acting administrator for the Division of Financial Regulation.
"I believe strongly in our mission of consumer protection," Stolfi said. "I am excited to be part of a team where we have the opportunity, each day, to directly benefit the people we serve."
Posted in Advocacy on the Move.