Governor Little Signs Idaho Credit Union Act Update into Law
Posted by Lynn Heider on March 24, 2020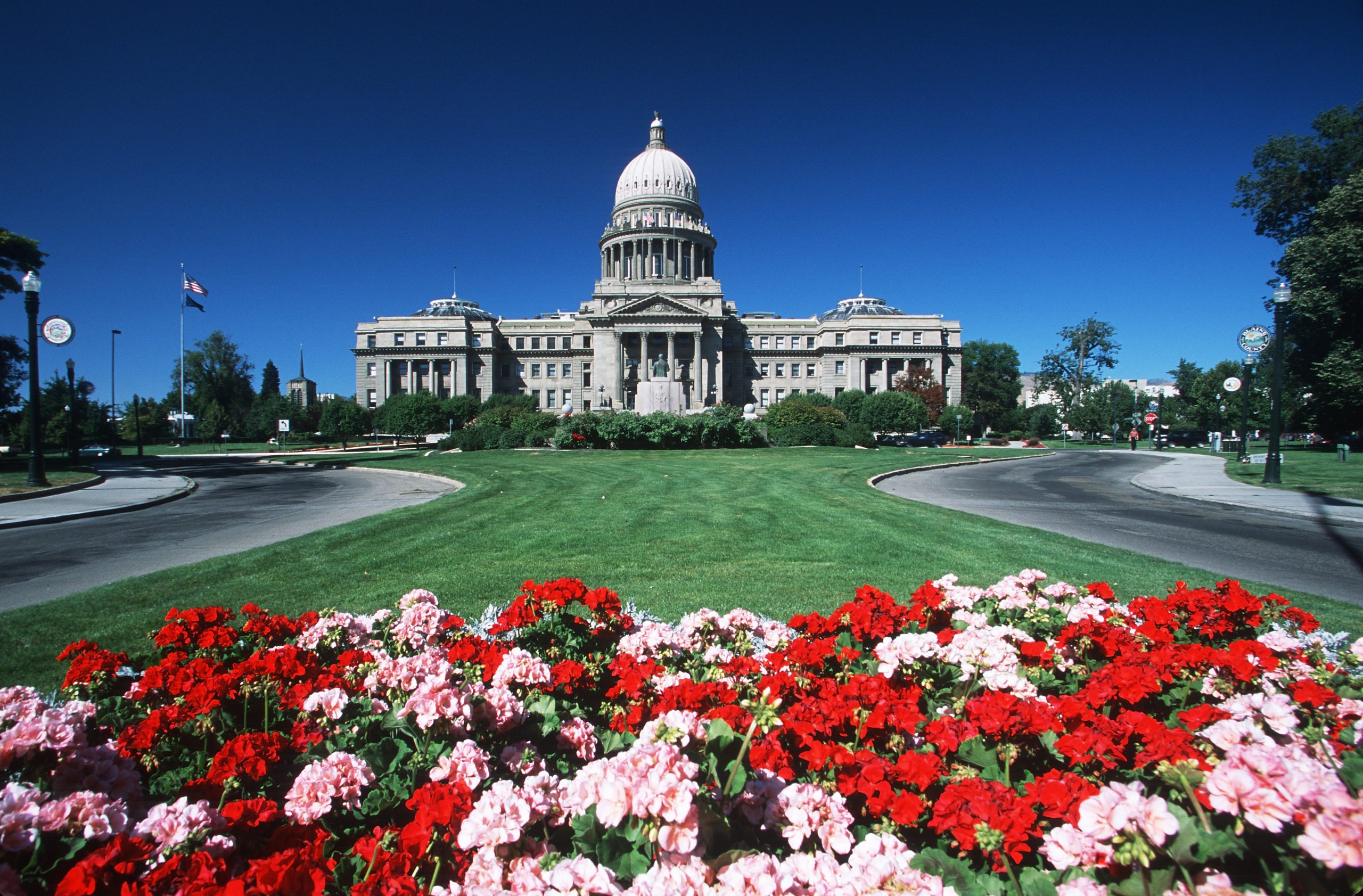 The COVID-19 crisis notwithstanding, the Idaho Legislature is passing bills – and Governor Brad Little is finding a little time to sign them. Monday, Gov. Little signed S.B. 1301 into law, updating the Idaho Credit Union Act.
As a result, lending, investment, and fixed asset portions of the Act will be modernized, keeping the law current, flexible, and competitive for Idaho's state-chartered credit unions to utilize, essentially in parity with the Federal Credit Union Act.
It's been a milestone year for the Idaho Movement, with three credit union-backed bills passing—the Act update, a Lienholder Notification measure, and a regulatory flexibility bill presented by the Idaho Department of Finance.  We will share more details in next Tuesday's Anthem newsletter.
Ryan Fitzgerald, your Association's Vice President of Legislative Affairs for Idaho, thanks the advocates who messaged their legislators, who served on the State Issues Work Group last year, and who continue to serve on the Governmental Affairs Committee.
Drop the mic, advocates!
Posted in Advocacy on the Move.