Phase 3 Stimulus Package: Update
Posted by Ben Shuey on March 23, 2020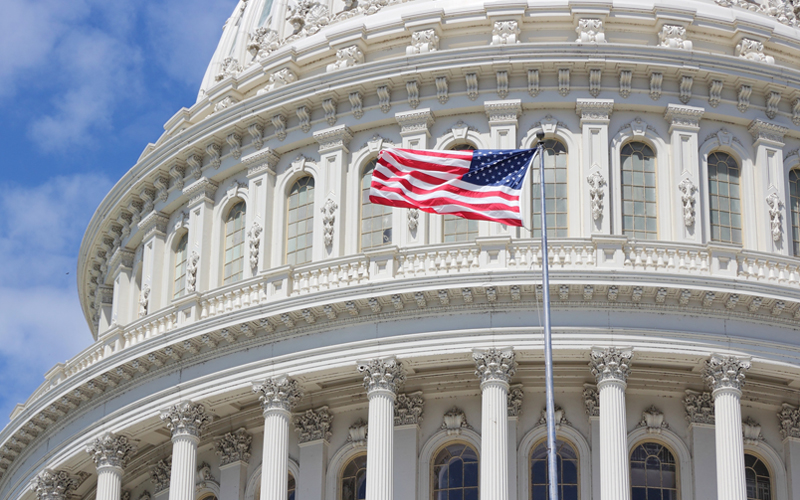 We are continuing to track updates on the Phase 3 Stimulus Package.
Earlier today, the bill failed another important procedural vote falling short of the 60 votes needed to move forward. That said, leaders on both sides of the aisle are still looking to pass the CARES Act today despite a number of key issues still to be addressed. In response to the Senate's partisan gridlock, Speaker Pelosi has announced she will be introducing a bill in the House to address many of these issues. We have been and remain engaged in the House, especially with our appropriations committee members, to ensure they are aware of the critical credit union language needed in any proposed legislation. It is imperative that any legislation remains credit union-friendly.
Over the last 24 hours many of you have quickly mobilized to send more than 600 messages to our Congressional delegation urging them to account for Credit Unions in the third phase of COVID-19 legislation (The CARES Act). Thank you for your engagement.
Important considerations for our Senate and Congressional leaders include the following.
Credit unions are the first financial responders for consumers and small businesses across the country.
Credit unions face the same type of pressures small banks face in this crisis.
Credit unions have the same type of capabilities that small banks have to help address the crisis.
It is critical that all accommodations and authorities conveyed to small banks also be conveyed to credit unions.
Credit unions are ready and able to serve – they should not be disadvantaged in doing so by stimulus legislation.
Our united message to our leaders has already made a difference in the Senate and there is still time to engage with the Call To Action! We will continue to update the Advocacy Blog as this crucial legislation advances. 
Posted in Advocacy on the Move.