NWCUA Shares Information on Cash Shortage
Posted by Ben Shuey on March 23, 2020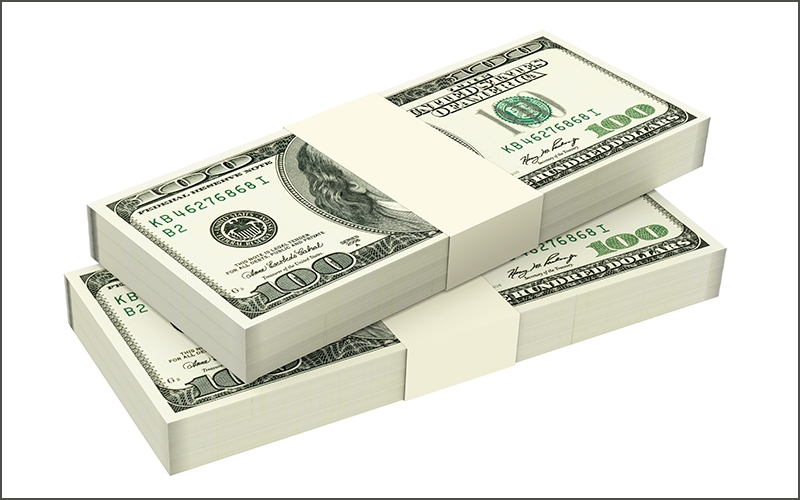 3/23/2020
Catalyst Corporate FCU shared that some Loomis vaults had experienced larger than anticipated orders last week and had to short deliveries to some of their clients. In particular, this impacted the Boise vault. In other another case, a credit union received its order, but smaller bills were substituted for what was originally ordered.
Loomis is receiving its replenishments from the Federal Reserve today and tomorrow (March 23 and 24), and credit unions should not see any more issues going forward since Loomis requested larger shipments from the Federal Reserve. The issue was restricted to Loomis and no reports from any of the other cash service providers.
The Federal Reserve ensures everyone that it has enough currency on hand to meet the needs of financial institutions and that it also has a contingency stock of new currency that can be circulated to the public. The situation that was experienced was a logistical issue related to one cash service provider and NWCUA is are confident that credit unions will have what they need.
The NWCUA continues to work with the Fed and private providers to stay close to this topic. If any credit unions experiencing any issues with their cash shipments, please let us know as soon as you can. Contact Director of Compliance Services, David Curtis.
Posted in Advocacy on the Move.