Idaho Legislature Passes Additional Legislation Updating Credit Union Act
Posted by Lynn Heider on March 18, 2020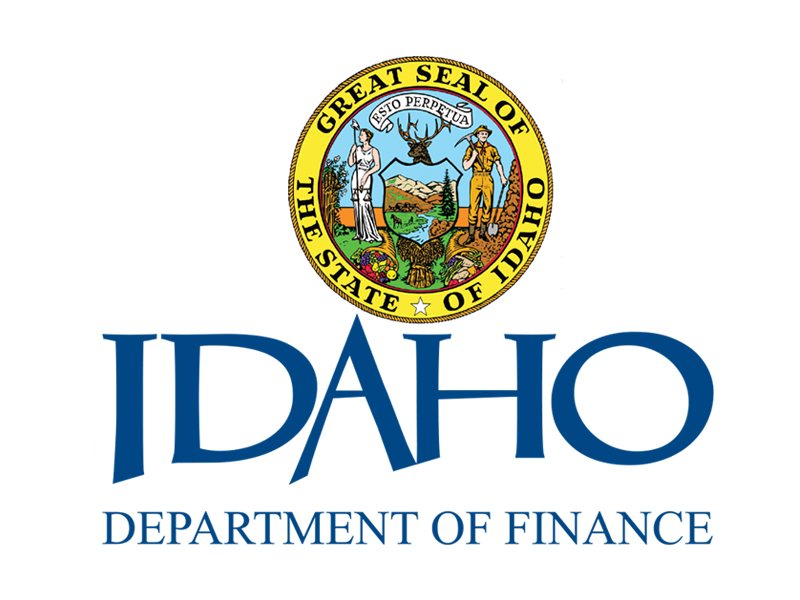 Collaboration in the Idaho Credit Union Movement has resulted in passage of three key bills this session. In addition to passing the NWCUA-backed bill updating the Act in the areas of investment and lending, and legislation requiring towing agencies to notify lienholders when vehicles are towed, a Department of Finance Act Update bill passed.
This legislation provides key regulatory flexibility for credit unions. It gives the DOF discretion to extend exam cycles longer than 18 months, ensures that examination reports are confidential, and allows credit unions to provide Idahoans with tax advantage savings accounts.
Both bills modernizing the  Idaho ACT, establish parities for state-chartered credit unions, similar to those granted by the Federal Charter to federally-chartered credit unions.
Posted in Advocacy on the Move.